Samsung launches a Pink Gold Galaxy S7, S7 edge variant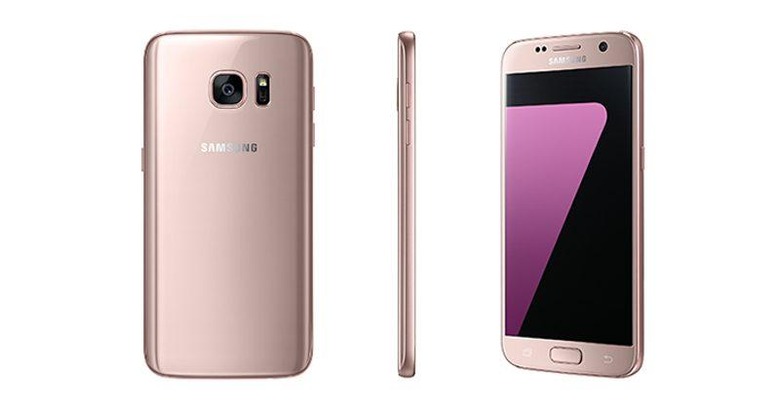 Forget rose gold, Samsung is going with pink gold. Then again, some might actually see the two as similar, with rose gold giving off just a teeny bit more red in its hue. Regardless of actual hue mixes, Samsung is indeed sticking to Pink Gold instead and has just announced the availability of the color option for the Galaxy S7 as well as the Galaxy S7 edge. Available initially in South Korea, this brings the total number of color choices for its flaghips to five.
It's not always easy to describe colors to a layman, especially when trying to explain the subtle hues that differentiate one color from another in the same family. Samsung tries to make it a bit easier by explaining how Pink Gold takes its cue from skin tone. That said, with quite a number of skin tones all over the world, we'll have to settle for a pinkish, fair tone.
Samsung associates a character of gentleness and radiance to this color, which could be a perfect match to the smartphone's smooth curves. The natural color given off by Pink Gold is comforting, says the OEM, and makes it look like it's glimmering from inside the glass.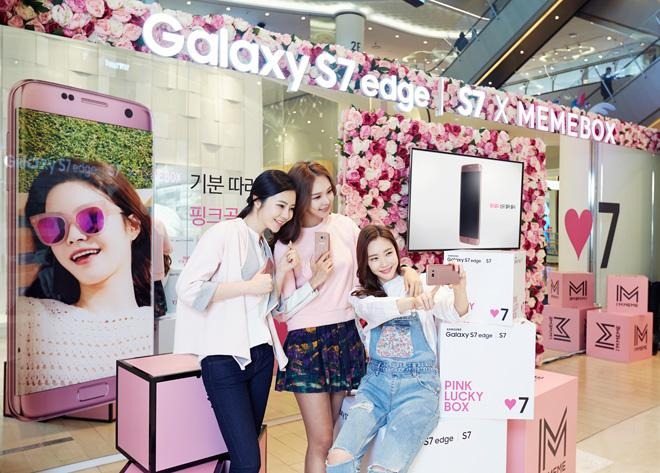 Pink Gold joins four other color options, including Black Onyx, Gold Platinum, White Pearl, and Silver Titanium. Availability starts in South Korea today and will spread to select markets soon. Which markets are those, Samsung isn't saying. While there will be no price difference for this particular model, given history it might come in very short supply compared to the others.
SOURCE: Samsung