Samsung killing Galaxy J line in mid-range revamp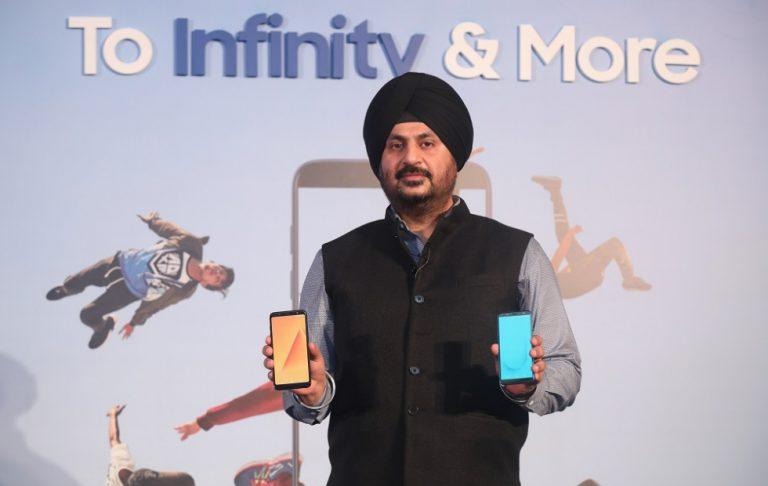 Samsung mobile chief DJ Koh just recently revealed that the company was shifting its focus slightly and putting new, innovative features into its mid-range phones first. It seems pretty ironic then, that industry sources are now reporting that Samsung will be killing off one of its mid-range smartphone lines. Of course, that's mostly to consolidate the company's products into more easily identifiable brands, leaving its Galaxy A series to be its flag-bearer for its new breed of mid-range smartphones.
Samsung has gotten a lot better now compared back in the days when it was only second to Nokia in terms of indecipherable product lines and naming schemes. Still, it could use some more work, especially with the greater competition it is receiving in markets like China and India. Of course, it's only going to be a name change but it will hopefully make things clearer to consumers and give them a sense of assurance.
According to Korean publication Electronic Times, Samsung will be axing the lower mid-range Galaxy J series and incorporating it into the higher mid-range Galaxy A line. In other words, it will have only one mid-range line moving forward, the Galaxy A. How it plans to price those phones, however, is still unknown.
It is also rebranding its entry-level Galaxy ON to the Galaxy M. These phones have been mostly limited to China and India and represents Samsung's budget phones. Whether it will expand the line's coverage to other markets, is also still unknown. Suffice it to say, consumers would know that the Galaxy S is Samsung's premium brand, the Galaxy A is for the mid-range, and the Galaxy M is for low cost phones.
This reshuffle could be part of Koh's strategy to put more emphasis on its mid-range phones and their millennial target market. There are already rumors of such "innovations", like three cameras, coming to an upcoming Galaxy A phone. Of course, slapping on a different name for these phones won't do much if Samsung keeps the same price tag that millennials won't be able to afford anyway.