Samsung just made its worst marketing blunder yet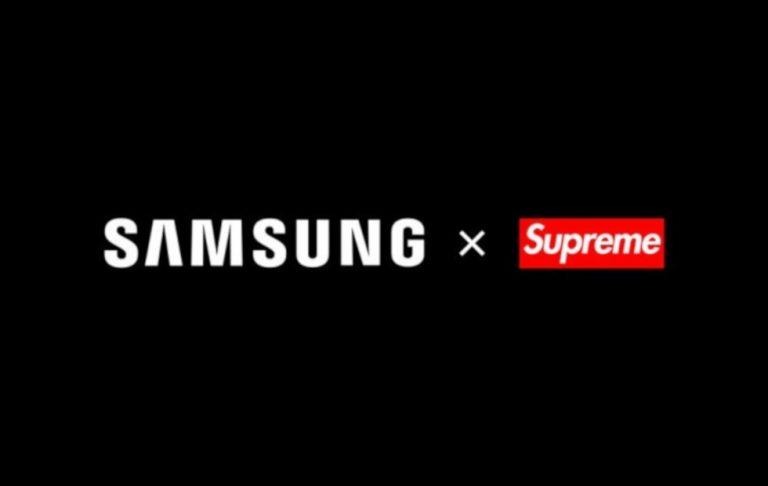 As if the Galaxy A8s wasn't controversial enough thanks to its "hole punch" cutout, Samsung manages to botch its launch even further by what is so far its most embarrassing PR error ever. In a very public way, Samsung has partnered with a controversial knock-off brand, mistakenly or intentionally presenting it as the original. This definitely beats faked DSLR shots or photoshopped bokehs.
No one really saw it coming, perhaps because most were just curious in the Galaxy A8s anyway. Far be it for Samsung, however, not to pull all the marketing strings it could to add some spice to its event. And so Samsung surprised the crowd by announcing a partnership with popular streetwear brand Supreme who will be opening up a flagship store in China next year. Except, it isn't the popular streetwear brand Supreme.
Or rather, it's Supreme Italia, not the original US-based one. The Italian-based version is, in practical terms, a knock-off. But one that has been declared legal in Italy thanks to some legal loopholes. Naturally, fans of the brand were not at all amused.
Samsung later clarified that it wasn't collaborating with the original Supreme NYC but Supreme Italia indeed. Furthermore, it's only the knock-off that supposedly got sales and marketing authorization in Asia Pacific (except China), so that wouldn't have been possible anyway. In other words, as far as Samsung is concerned, it's all legal, which is exactly what Supreme Italia wanted.
Of course, that doesn't fly with the real Supreme and its fans. Since the Supremes use the same logo, it wouldn't have been possible to immediately tell. Samsung could have said so on stage, but that would have probably immediately turned Supreme fans off instead of getting their hopes and interests up for a bit.