Samsung ISOCELL Dual brings bokeh to mid-range, budget phones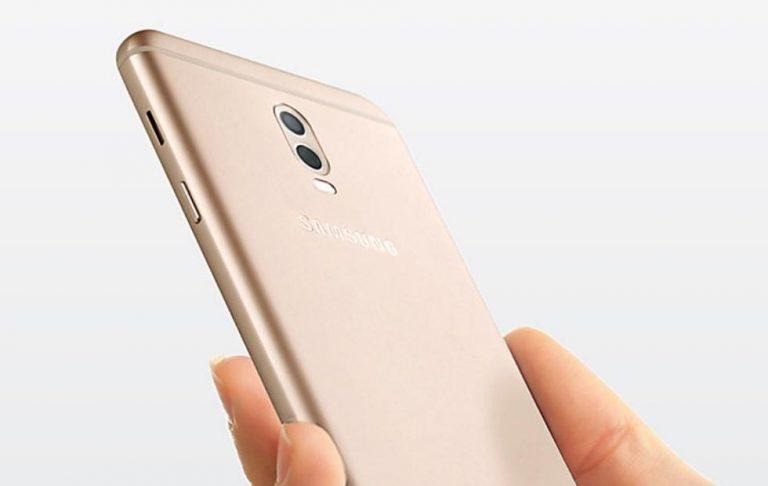 Dual cameras, mostly on the back and sometimes even on the front, are all the rage these days. Almost anyone and everyone, including makers of mid-range to entry-level phones have them. But adding those features isn't as straightforward nor as cost-efficient, especially for smaller companies. To help these companies, and corner the dual camera sensor market in the process, Samsung is offering what it bills as the industry's first total dual camera solution. Which is just marketing speak for bundling its ISOCELL Dual image sensors with the software necessary to pull off features like bokeh and low-light photography.
Just because you have the camera hardware doesn't necessarily mean you'll produce great images, as seen initially on the Essential PH-1 and OnePlus 5/5T. Conversely, you might have "just OK" cameras but pull off the best photos thanks to software, something proven twice by the Google Pixel phones. Ideally, you'll want to have both camera hardware and image processing software working perfectly together. To keep costs low, however, many mid-range and most low-tier phones have to compromise.
Samsung is now offering them a way out, so to speak. It has gone into the business of offering its newly-branded ISOCELL image sensors to other phone makers but that was only for the hardware. Now it's bringing in its proprietary software and algorithms in a single package to bring two popular features to these lower tier phones. That means you can enjoy bokeh or low-light shooting (LLS) even on cheaper phones.
There wasn't a typo in that previous sentence. You can enjoy bokeh or LLS. The way Samsung has worded its press release, it seems you'll have to choose one feature over the other. It is basically offering two ISOCELL Dual, that is dual camera sensors, packages. One combines a 13 megapixel and 5 megapixel image sensors with its refocusing algorithm, necessary for pulling off a bokeh effect. The other bundles two 8 megapixel image sensors with its LLS algorithm. We'll just presume that both bundles are capable of both features, just to varying degrees.
Although not entirely new to the market, Samsung's image sensors, especially for phones, has been used very little outside its own smartphones. Emboldened by the success of its flagship phones, Samsung has branched off those image sensors into its own ISOCELL brand in the hopes of establishing a solid footing in another market the way its other semiconductor products have.