Samsung is no longer rushing to be first, and that's worrying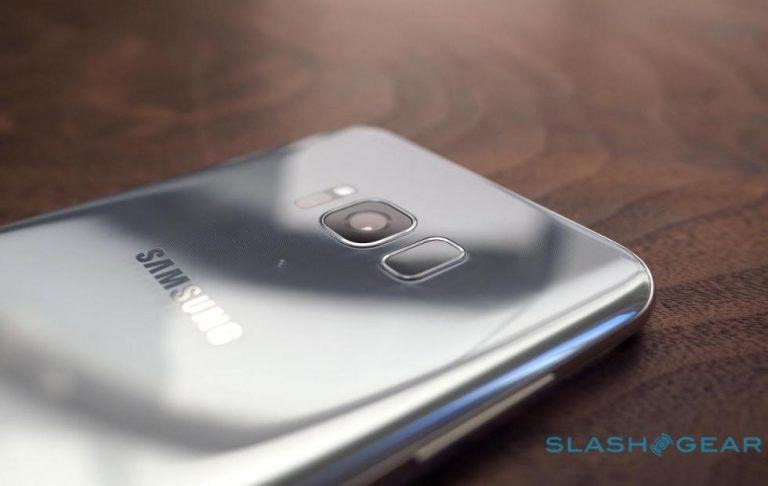 Samsung is the largest Android OEM and, depending on who you ask, either the first or second biggest smartphone maker/seller. Despite the strong numbers, Samsung isn't exactly regarded as the most-behaved. Except to its avid fans, of course. Among other criticisms, it is notorious for trying to always beat its competitors to market new features, the "here first!" syndrome. Not anymore, says mobile division head DJ Koh, who says that the company is turning over a new leaf. But while that may be lauded by some and doubted by others, it might not all be good news for the market.
The Samsung Way
Samsung phones are loaded with features. In fact, you could say they're overloaded with features. Each new generation of a Galaxy phone almost seems like it has everything except the kitchen sink. Some are admittedly useful. Others are often just unused bloat.
There are many implications of this kind of product development beyond ones that cause the slow rollout of Android updates. Research and development, production costs, customers support, all these weigh down not just each device but the company itself. Often, these features have been developed and placed in products just for the sake of being first in the market. Not many of these actually stick. Samsung was on a collision course for disaster, which finally came to a head two years ago.
A Burning Problem
2016 will forever be a dark period in Samsung's history. In addition to a scandal that would rock the company's higher-ups, Samsung's mobile division experienced its worst setback and most embarrassing blunder in history: the Galaxy Note 7. What should have been a great end to a great year turned into an explosive disaster. Literally, too.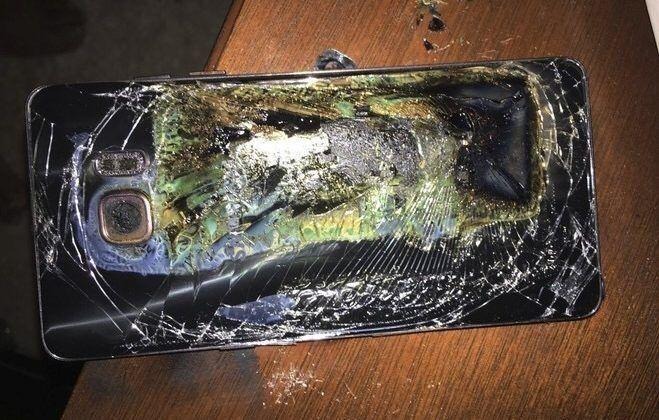 Ironically, the Galaxy Note 7 actually didn't have too many new features then. It's design was definitely new for the Galaxy Note line, but it also borrowed heavily from the Galaxy S7 edge just a few months earlier. Samsung's mistake was that it rushed the Galaxy Note 7 in order to beat Apple's new iPhones to market. It won't admit it, but it made a few lapses in checking its cramped design didn't impact the large battery, or if the new battery was actually safe in the first place.
Samsung eventually recovered, and quite gracefully too, but that didn't seem to stop it from trying to always be first. It rushed Bixby even before it was even ready. It may not have thought the design of the DeX Station through. And, most importantly, it counted its bezel-less chickens before the in-display fingerprint scanner eggs were even laid. And then tried to cover that up with a terribly located fingerprint scanner on the back. Things weren't turning out to be great for gold medalists, it seems.
(Late) New Year's Resolution
DJ Koh is now quoted to have said that "first turns out to be meaningless today". It admits that it has a fetish for being "world's first" or "industry's first", but that doesn't seem to be working for it anymore. Curiously, you wouldn't think that based on how proud Samsung has been about its smartphone sales lately.
Regardless, Koh's statements are painting a new culture forming in Samsung Mobile. "When it's ready" will be the new mantra instead of launching early and seeing which sticks and what doesn't. That seems to be used to respond to questions about the expected Bixby smart speaker. That might also be Samsung's default response should the foldable phone not happen this year or the next or the one after that.
Koh says that the company's strategy will be to create meaningful and valuable products at the right time. That is, to some extent, an admission that previous products didn't have those goals in mind in the first place. Whatever the case, Koh wants to present a new Samsung that is more thoughtful, more purposeful, and, perhaps, slower as well.
The Other Extreme
Given Samsung's reputation, the market's reaction isn't surprising. There are some that scoff at Samsung's long-overdue enlightenment. Others are skeptical that Samsung, a giant by now, will be able to make such a turnaround in time if it could at all. But there is also another possibility, which may be just as bad as the status quo.
It's not that Samsung will stop innovating. It will, instead, be more hesitant to put those out as a product or feature. While some of Samsung's firsts might have been failures, not all of them were. Samsung was, for example, one of the first to create the phablet category and stubbornly stuck to it, changing the smartphone landscape for good. And while Xiaomi may be the first to make a nearly bezel-less phone, Samsung provided the affirmation that would create a change in design trends as well.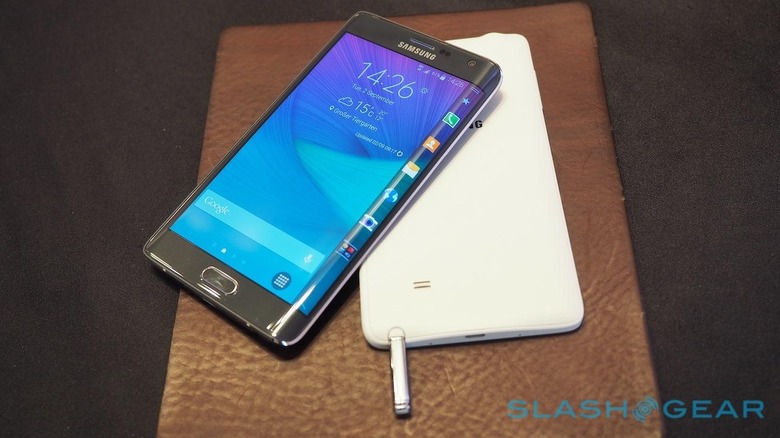 Under Samsung Mobile's new strategy, we might not see new products with unusual, unproven, experimental, but potentially innovative technologies "until they're ready". If Samsung had adopted that philosophy before, we would not have seen products like the first Galaxy Note, the first curved screen Galaxy Note Edge, the first Infinity Display Galaxy S9, or the first variable aperture camera Galaxy S9. It would seem that, in finally having some sense knocked into it, Samsung might have lost its tooth. That, or it has formulated a new excuse for delayed products.
Wrap-up: The Golden Mean
Samsung has a "here first" syndrome, no doubt about that. But, like it or not, some of those have produced features and products that users now enjoy, whether on Galaxy devices or even Android in general. In realizing how its old culture longer works today, Samsung risks going the other extreme and withhold those crazy ideas from the public, which deprives them of much-needed real-world testing. Hopefully, Samsung will be able to find a middle ground between rushing a product out and delaying it forever, just because it's not yet ready.