Samsung I8330 aka Vodafone H2 LiMo phone leaks

Vodafone's 360 service and its duo of Samsung handsets didn't exactly set the cellphone marketplace on fire, but it looks like the carrier isn't giving up yet.  A new touchscreen phone purported to be the Samsung I8330 – or, in Vodafone's line-up, the Samsung H2 – has emerged, complete with the LiMo R3 OS, a 1GHz processor and an 8-megapixel camera.
There's also WiFi and HSDPA, together with Bluetooth and GPS, and there's also talk of full HD video recording.  As for the custom Vodafone 360 functionality, that's made up of various social networking tools, an app store and online content; it's all a little too walled-garden for our tastes, frankly, but the specs of the I8330 do at least maintain our interest.
According to Samsung-Firmwares, the Samsung H2 will arrive in time for the FIFA World Cup – no word on whether Vodafone are planning some sort of launch tie-in promotion, or if it's just coincidental – but there's no talk of pricing at this stage.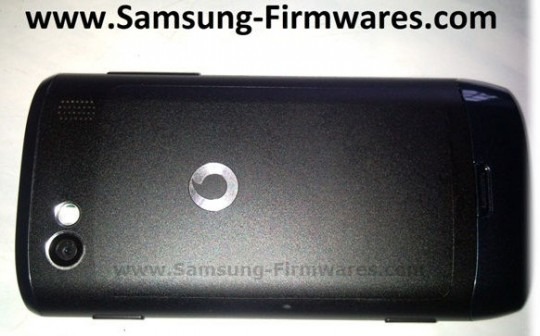 [via TechTicker]