Samsung hints that Galaxy Tab will cost $200 to $400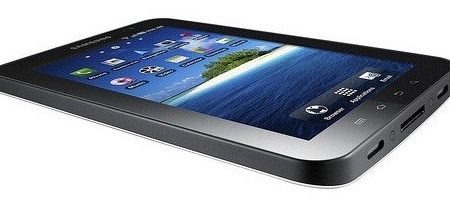 Samsung's Galaxy Tab has been making the rounds for a while now with more and more information about the tablet coming forward. One of the key bits of info that we still aren't 100% on is the price of the tablet.
Samsung is hinting that the Galaxy Tab will sell in the $200 to $400 range. That is a very large range and which end of that scale the price comes in at will have a lot to do with the success of the Tab. I would bet we are looking at the higher end of that scale in the $350 range.
Surely, Samsung will bring the thing in at a price considerably less than the iPad. The Galaxy Tab is also said to be coming to Vodafone over in the UK. The reason for the large range in pricing is that the final price depends on carrier subsidies for the Tab. I say $400 and a contract will be hard to swallow for many geeks.