Samsung gives Note 10 and S10 security advice as it preps fingerprint fix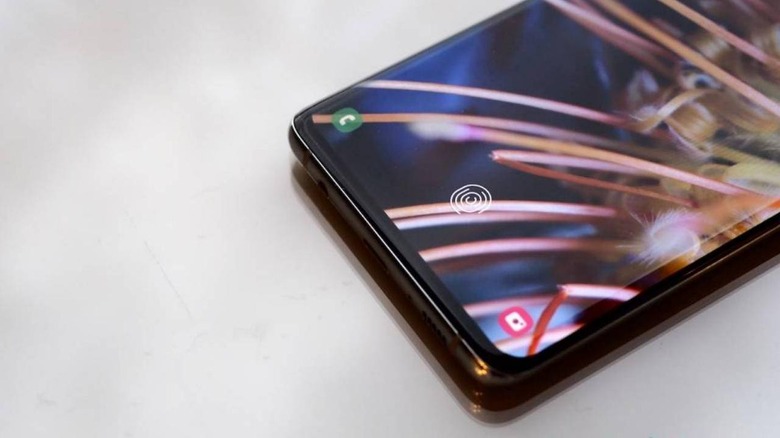 We may receive a commission on purchases made from links.
By now, you've probably heard of a worrying flaw with the ultrasonic fingerprint readers present in the Galaxy S10 and the Galaxy Note 10. When using some third-party screen protectors on either phone, the fingerprint reader can apparently grant access to fingerprints that weren't previously registered. Obviously, that entirely defeats the purpose of securing your phone with a fingerprint in the first place, so it goes without saying this is something that needs to be fixed.
The good news is that a fix is indeed on the way, as an official statement from Samsung today confirmed as much. The bad news? Samsung hasn't provided a solid release date for that patch, and though it says that it could have the fix out as early as next week, users are still left waiting with fingerprint scanners that may not function as they should.
While we wait on Samsung, the company has recommended that users remove any third-party silicone screen protectors and reset the fingerprints registered to their phones. To do this, open up Settings and then select "Biometrics and Security" and finally "Fingerprints." From here, you'll be taken to a list of your saved fingerprints. Tapping on one will show a "Remove" button, which you can tap to delete it.
When you're done removing your saved biometrics, you'll be taken back to the main Fingerprints menu, where you can register new fingerprints to your phone. Of course, if you don't want to remove the screen protector from your phone and apply a new one after Samsung ships its update, you can always remove all of the fingerprints that have been registered to your device and secure your phone using a PIN or a passcode.
Judging from the language in Samsung's statement today, it sounds like users will be forced to re-scan their fingerprints once this update ships, with the company saying that users should ensure they scan their fingerprints entirely – including the center and the corners. We'll keep an eye out for more information on this incoming fix, and we'll update you when we learn more.