Although they have never really disappeared, traditional smartphone manufacturers have more or less backed out of the smartwatch market. It has become the territory of accessory makers and luxury brands like Fossil or TAG Heuer. One OEM (aside from Apple) that has remained consistent is Samsung with its Gear line of smartwatches and fitness trackers. But while a new smartwatch is still expected to debut in a few months, change is reportedly afoot. Samsung might be switching back to Wear OS, formerly Android Wear, and it might actually start with this year's Gear S4.
Pride cometh before the fall
Tizen probably wouldn't have even gotten this far in the commercial market if not for Samsung. The Linux-based open source mobile platform is pretty much the end result of aborted operating systems such as LiMo, MeeGo, and Bada. Over time, Samsung has practically taken over its development, shaping it for its own purpose which, in a nutshell, was to remove its dependence on Google's Android.
It's no secret that Samsung has no small amount of Apple-envy or at least a burning obsession to outdo it. And just as Apple has its closely guarded ecosystem of hardware, software, and services, so too should Samsung. It's one problem, however, is that much of its fame, and infamy, in the mobile world is in no small part thanks to Android, a platform that it couldn't directly control. And that's when it got the great idea to develop an operating system it could either control or heavily influence and put it on its own new products, from Smart TVs to smartwatches to, yes, even smartphones.
That was the role that Tizen practically played in Samsung's grand scheme. For a while, it was almost all that Samsung talked about. Especially during the time it was trying to launch and promote its Z line of Tizen-powered smartphones. After a number of failed starts, Tizen faded into the background and is barely mentioned in the remaining devices that do use it, like its Gear wearables.
The App Agenda
Samsung quickly ran into the problem every new mobile operating system runs into: the software ecosystem. When your OS is not Android or iOS, developers will be less interested in investing resources into making apps for your platform. Even the great Microsoft experienced that, much to its chagrin. Unsurprisingly, Samsung fared even worse. After a few iterations, Samsung managed to improve the situation, convincing a few big apps and services to make a Tizen app. But by then it was too little too late.
Samsung may have thought that things would be easier for smartwatches. After all, the number of apps you can conveniently use on a small screen on your wrist is exponentially smaller than a smartphone's. But, that too, failed as the number of high-profile names disappeared from Samsung's app store. Without smartwatch apps that could talk to their smartphone counterparts, Samsung Gear users were left with a few third-party choices of sometimes unreliable quality.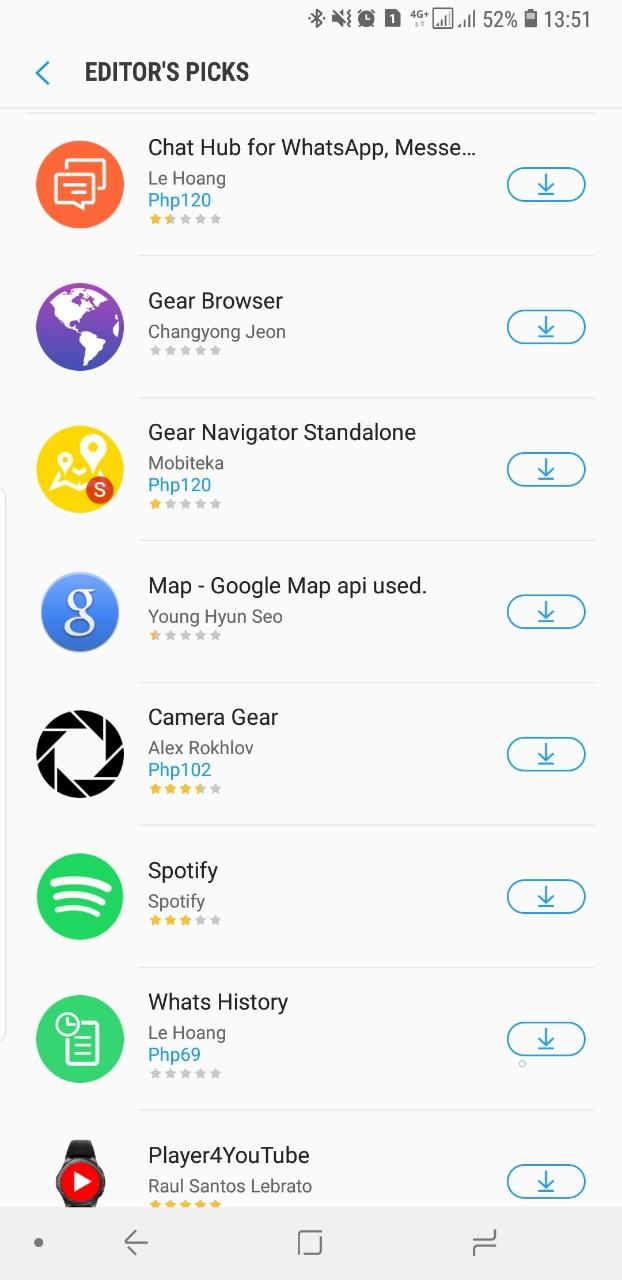 Samsung needs Wear OS
Samsung's smartwatches need more than just a fancy rotating bezel to survive the next phase of the smartwatch wars. A phase where the Apple Watch is still at the top and dozens of designer smartwatches at the bottom. The Samsung Gear needs more than just a differentiating factor. It needs to be more useful.
For one, it needs more apps that will actually put the "smart" in the watch. Why would users opt for a more expensive Gear S smartwatch when all that it does is basically what something like a Fitbit can do. It also needs better compatibility with non-Samsung smartphones. Samsung should stop treating Gear smartwatches just as accessories for its Galaxy smartphones. They are smart products in their own right and need to be marketed as such.
And, lastly, Samsung needs an image of consistency and reliability as far as platform development goes. While Google isn't exactly a role model for that when it comes to Android Wear/Wear OS, it is still better at doing that than Samsung has been with Tizen. Especially since, unlike Samsung, Google has the shoulders of other Android developers to stand on.
Does Wear OS need Samsung?
Admittedly, the Wear OS platform may have less need for a Samsung Gear S smartwatch than the other way around. It still needs one though, if just for diversity and competition. Although they now come in different designs and styles, there has been very little innovation happening on the Wear OS hardware side of things. In contrast, almost every Gear S generation has something new and exciting to offer, like that rotary control.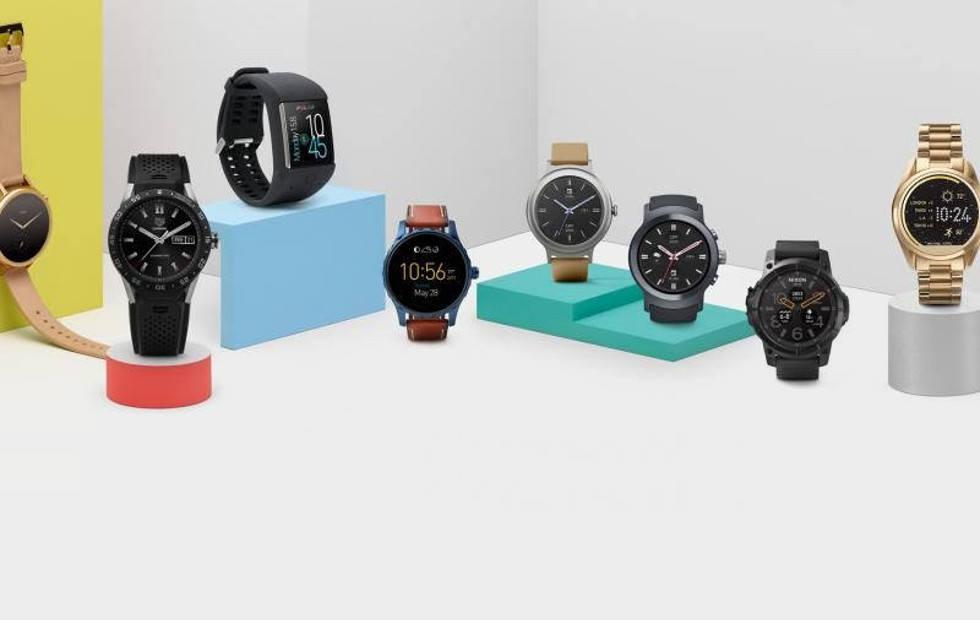 Software-wise, Wear OS has also stagnated, especially in the UI department. It seems that, in the long run, it might turn into a very simple and basic UI for Google Assistant on your wrist. Samsung does continue to iterate over that interface, especially since it can dictate its own terms. Hopefully it can bring some of that back into the Wear OS ecosystem.
Wrap-up
Although to a lesser degree compared to Google, Samsung likes to make experiments that are beta tested by consumers. Services like ChatON and S Voice are just some examples. Tizen is, to some extent, another. And it's time to give it the same fate as the other two. Evan Blass reports seeing Gear S4 devices running not Tizen but Wear OS. If Samsung is putting Google's smartwatch platform on its flagship smartwatch, it might have finally decided to do exactly that.