Samsung Gear S4 LTE coming to the US, eventually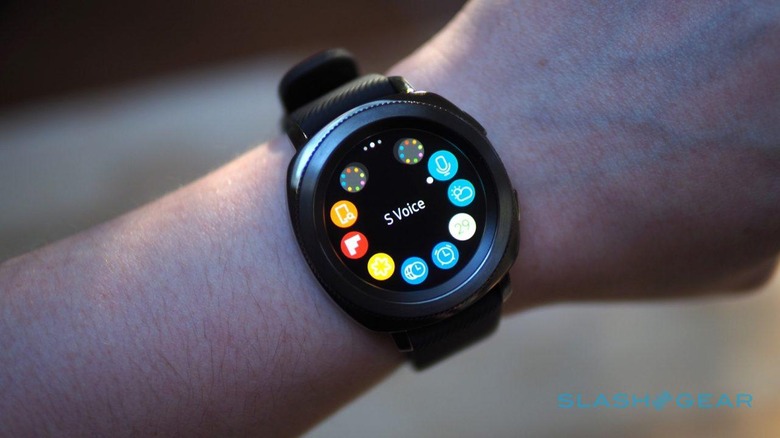 By now, almost all of the major smartphone makers have bowed out of the smartwatch market, perhaps except for Huawei and Samsung. The latter, however, seems to be in an odd position. After having implemented and admittedly ingenious rotating bezel control in the Gear S2, Samsung seems to have slowed down its pace. Last year's successor to the Gear S3 was the Gear S3 Sport, leaving many wondering if it was the end of the line. Worry not, Gear fans, because a Gear S4 is coming this year and will even bring LTE connectivity to the US when it does arrive.
Not much is a actually known about the alleged Gear S4 except its model number of SM-R800. This latest report adds one more: it will have LTE standalone connectivity. Then again, that's nothing groundbreaking as far as modern smartwatches go. The Gear S4 is to support all major US LTE networks, namely AT&T, T-Mobile, and even Verizon.
SamMobile also reported that the Gear S4, LTE or otherwise, will improved health and fitness features, including sleep tracking. That's pretty much the only way forward for smartwatches these days, given the limits of innovation and technology. Even Apple is putting its entire weight pushing the Apple Watch as a credible medical device.
The Samsung Gear S4 is pretty much now a question of when rather than if. Traditionally, Samsung launches a new Gear smartwatch late in the year or around IFA. Often together with a new Galaxy Note. Samsung's schedule, however, has practically been thrown to the wind, leaving open the question of when we'll see Samsung's next rotating bezel design.