Samsung Gear S3, Gear Sport get new features in Tizen 4.0 update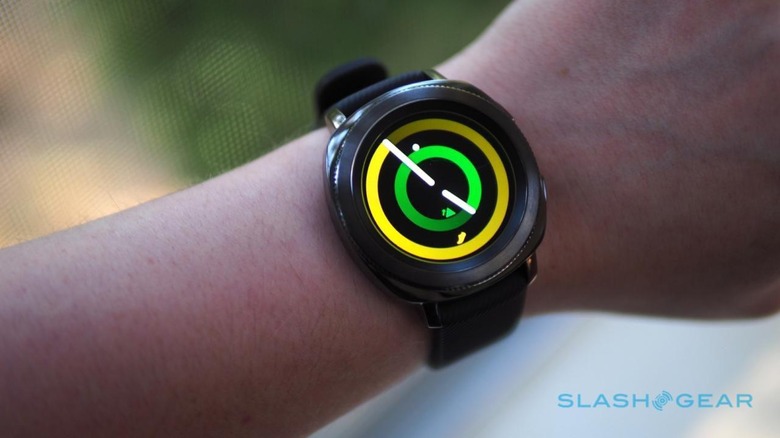 Samsung may have abandoned the Gear smartwatch branding in favor of a Galaxy name but, fortunately, it hasn't yet abandoned its existing smartwatches just yet. It has just now rolled out a rather significant update to the Gear S3 and Gear Sport smartwatches that adds more functionality to the two rather aged wearables. And probably just in time, too, as a new smartwatch may just be around the corner.
The update that bumps the smartwatch firmware from Tizen version 3.0.0.2 to 4.0.0.2 brings a couple of changes across the board. At the very top of the list is Samsung Health, which can now track 20 indoor workouts including arm curls, bench presses, and burpee tests. The app also now shows more detailed Sleep stats for those who want a better view of how well or poorly they slept.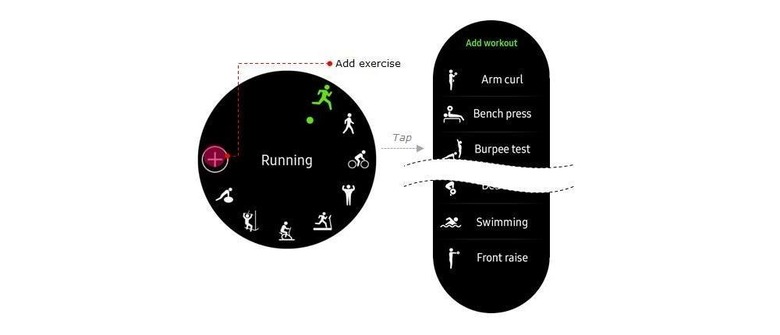 Samsung has also modified the system UI to make it more intuitive, or so it says. The Quick Panel settings can now be customized with new options such as Bluetooth and Find My Phone. There are also two new advanced modes, Theater and Good Night, that toggle certain settings off for silence.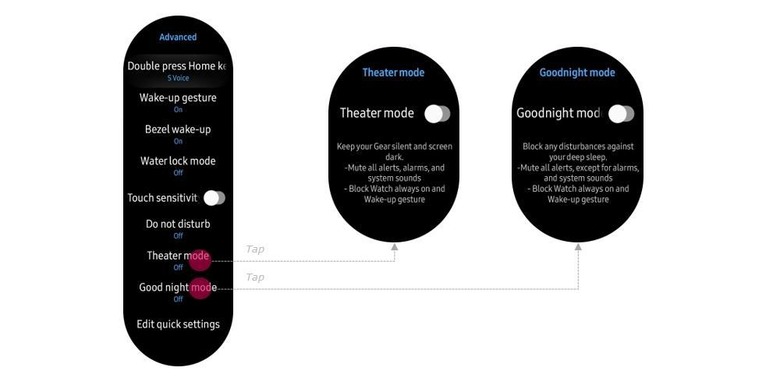 Not much has been done for the Gear's built-in apps, though, but the one thing that got a lot of love this update is the Messages app. MMS support has been improved to display images in notifications and play animated images when reading a message. You can now also save draft messages on the smartwatch app itself.

The 300 MB update is rolling out in waves, so don't be surprised if it hasn't reached you yet. You can also manually check if the update is already available in your market by going to the Galaxy Wearable app (formerly Samsung Gear) and checking for an update in the Settings.