Samsung Gear S2 smartwatch app for iOS leaked, official support coming soon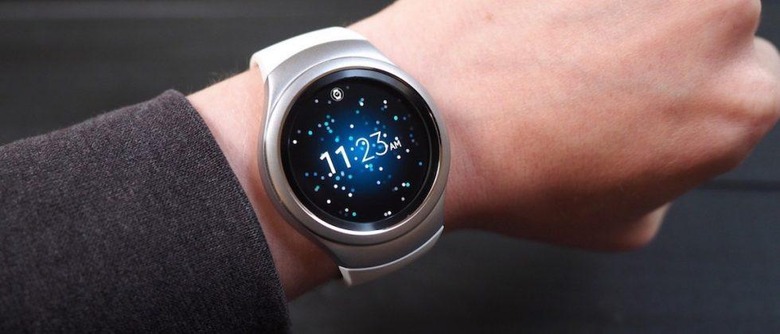 Back in January, Samsung said that it would be bringing iOS support to its Gear S2 smartwatch, allowing iPhone owners to make full use of the company's latest wearable. It seems an official release may finally be drawing near, as several screenshots, along with the beta version of the Samsung app itself, have been posted to XDA Forums. While it's still in an early state, it reveals some of the features that iPhone users will be able to take advantage of with their Gear S2.
As is common with smartwatches that pair with phones, the app is used handle the settings and apps that are installed on the wearable itself. The Gear S2 app will also be used for sending an iPhone's notifications to the watch, but several users have said that replies are not possible in its current state.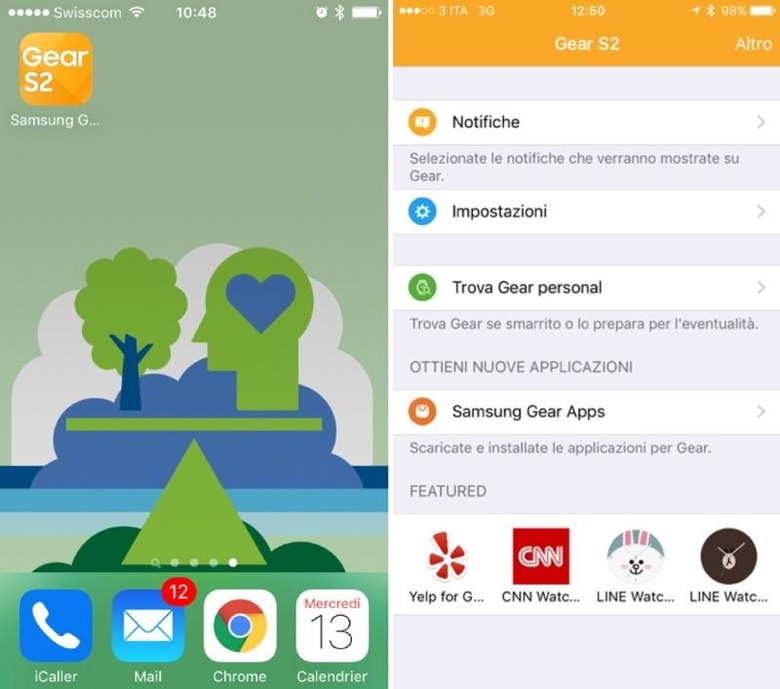 Other features are said to be spotty at best, with the iOS app required to be running the background for the Gear S2 and iPhone to maintain their connection, while users have that the smartwatch needs to be reset to a specific version of the firmware in order to connect to the app.
The Gear S2 runs on Samsung's own Tizen operating system, as opposed to Android Wear, which is what allows the option for iOS support. As of now, the wearable is only compatible with Samsung smartphones. The company still hasn't specified a release date for the iOS app, only mentioning that it will be available sometime this year.
SOURCE XDA Forums