Today the Samsung Gear 2 smartwatch has been shown off "in the wild" – still on the arm of a Samsung employee, but in a candid shot nonetheless. This device was shown on the arm of vice president, head of study, Samsung Design America Dennis Miloseski. This fellow is also the head of Samsung Mobile UXCA, overseeing strategy, design UX, industrial design, and engineering operations in North America for Samsung. Normally Miloseski is the sort of person to wear far more expensive watches. Normally he's rolling with high fashion.
Normally Miloseski can be seen sporting a fancy Breitling for Bentley watch. That is, according to photos shown over the past few weeks on his Instagram. Instagram is the place where the image above appears, and also where you'll see the watch below. This initial "this is my new watch" sort of photo was captured 115 weeks ago – quite a while ago, that is – while he's appeared in photos with the watch over the past year.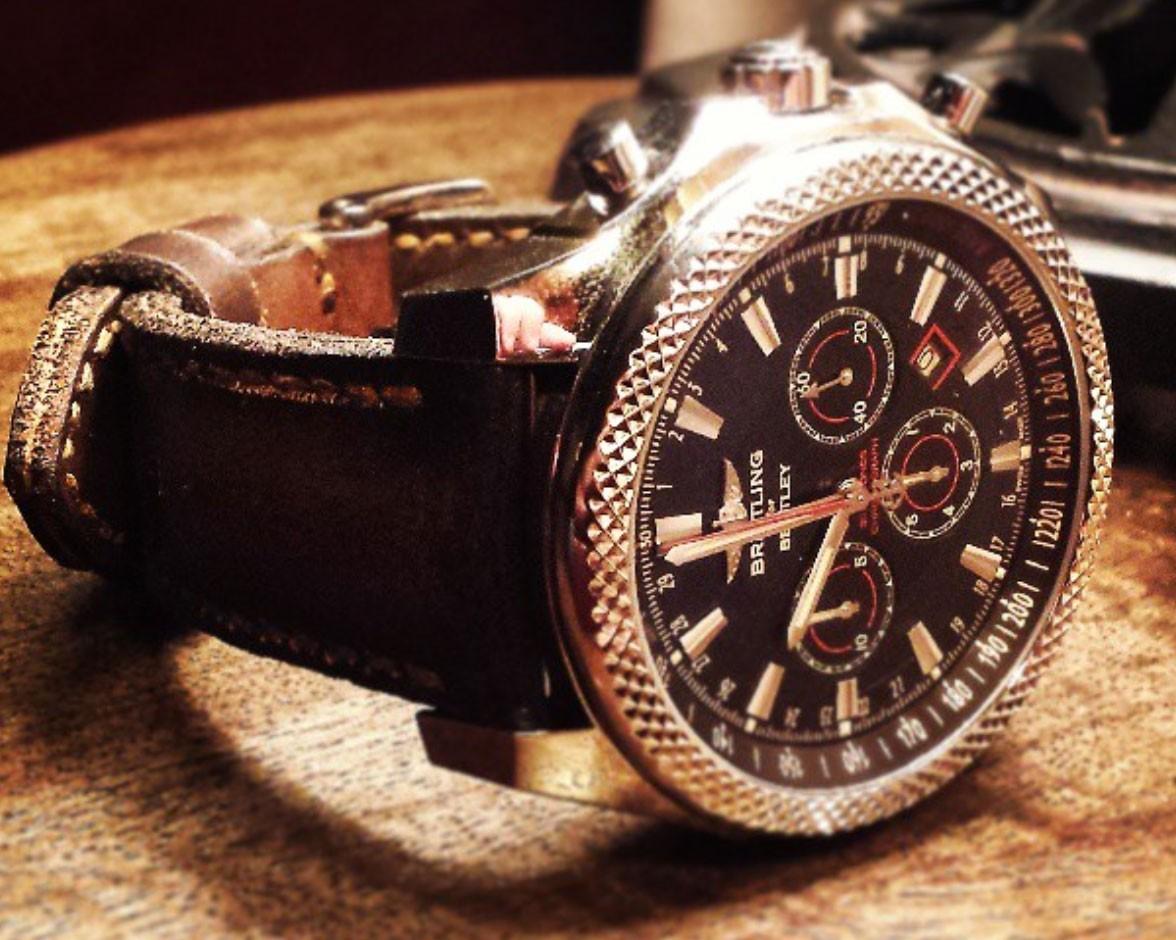 Of course Miloseski has sported other Samsung watches as well. Below you'll see a Galaxy Gear S hailing an Uber.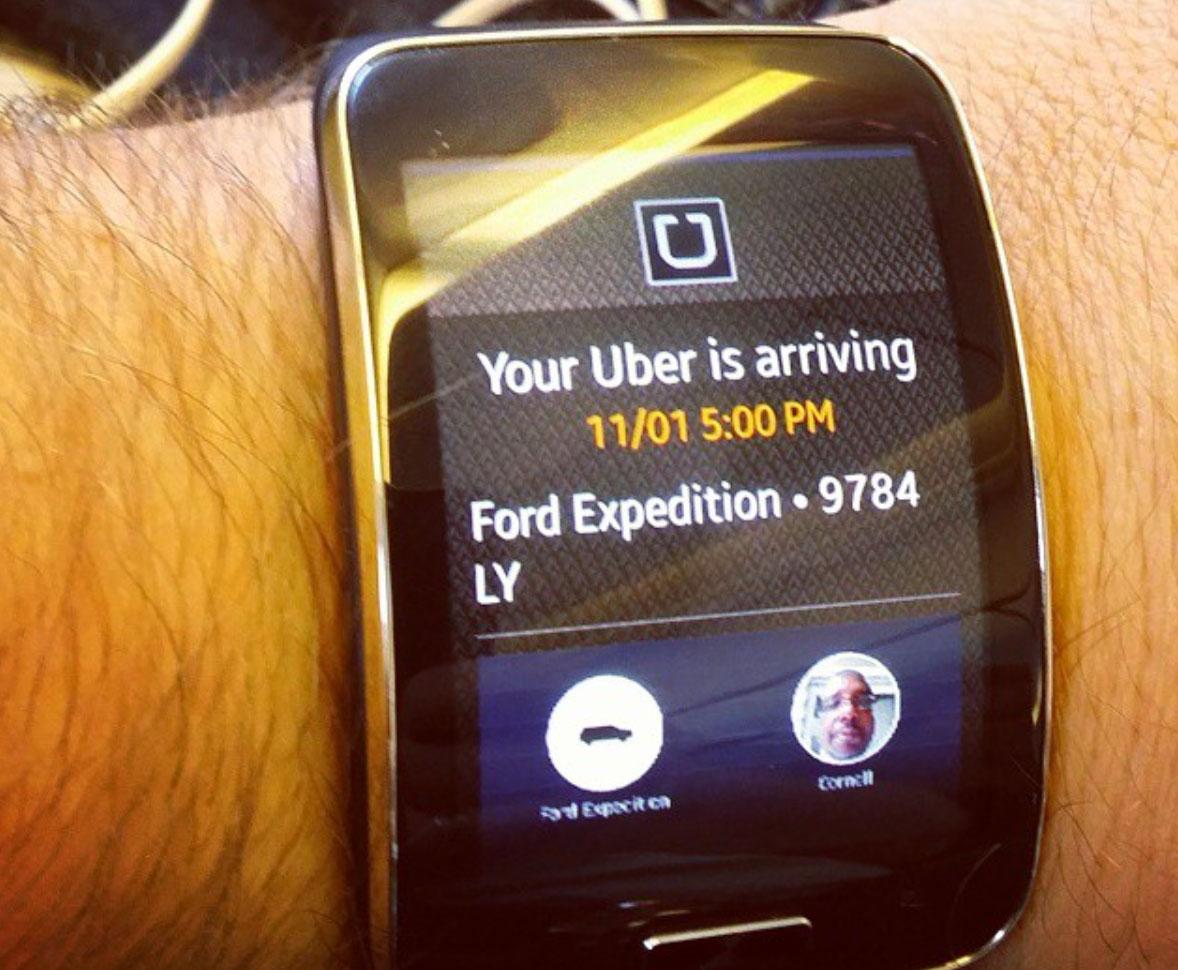 Below: eight weeks ago.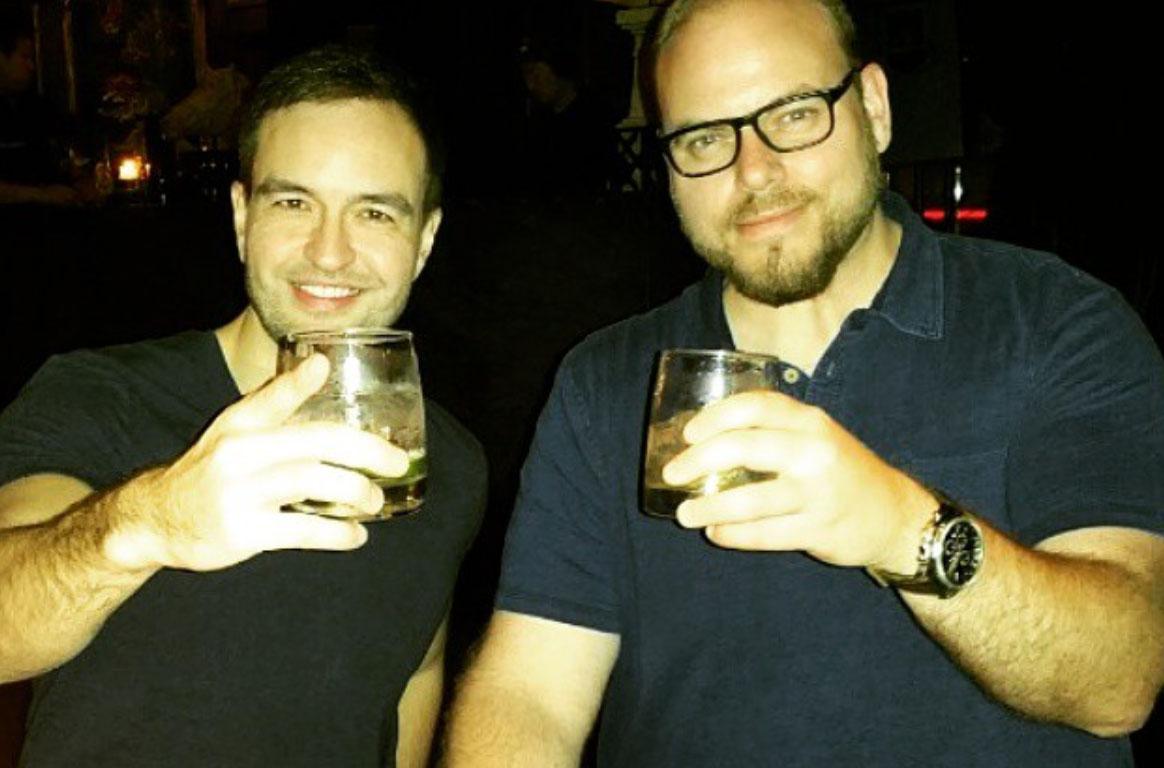 Below: 1-week ago.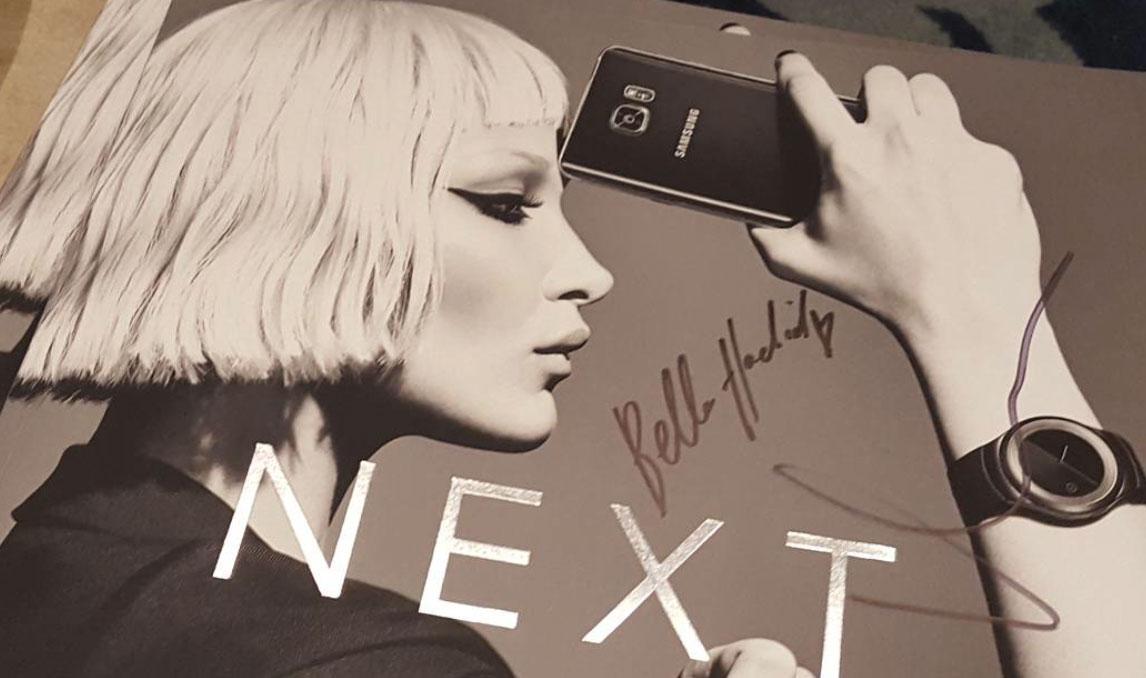 The lead image in this article was captured and shared on Instagram at around 9AM Central Time today, the 25th of August, 2015. We can expect the Samsung Gear 2 to pop up again at IFA 2015 in Berlin.
For more information on the Samsung Gear 2, have a peek at the timeline below. This watch has also been code-named Samsung Gear A and shared with a couple different sets of specifications – so be wary of the switches!