Samsung gaming smartphone tipped to take on Razer Phone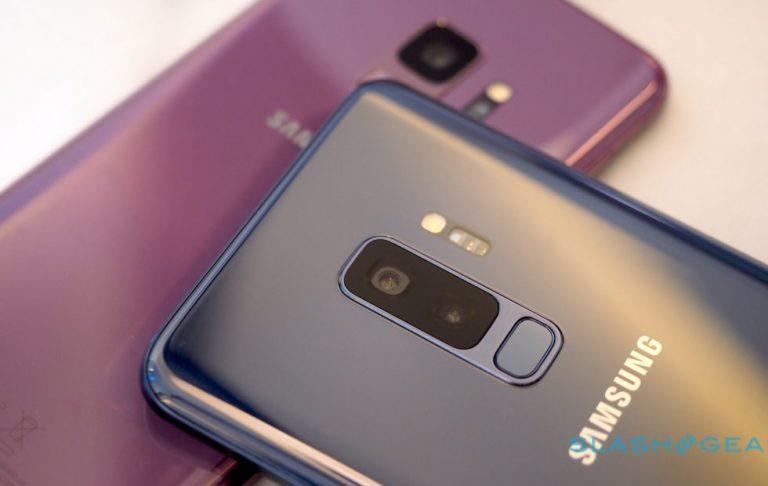 Samsung is developing an Android gaming smartphone, according to a tipster. The handset will be designed specifically for mobile gaming, joining existing similar products like the Razer Phone and Sony Xperia Play. The leak follows a recent report claiming that Samsung will launch a folding 7-inch smartphone in 2019, one that will, among other things, cater to mobile gamers.
The leak comes from Twitter leaker @MMDDJ_, which has a favorable record when it comes to mobile leaks. The account didn't have much to say on the topic, posting only that, "Samsung is preparing [a] gaming smartphone." The tipster didn't offer any additional details on this alleged phone, though, and Samsung hasn't commented on the rumor.
Whether this is the same phone leaked by the Wall Street Journal last week isn't stated. The report alleges that a 7-inch folding phone is in the works with the goal of an early 2019 launch. The model is said to exist in prototype form with the codename "Winner" at this point, being about the size of a small tablet when unfolded.
That report claims the phone will target gamers, among others, but likewise doesn't provide any details as far as hardware or specific features. It's possible the newly leaked gaming smartphone, assuming it exists, is a different device entirely, underscoring a potential big expansion in Samsung's mobile phone focus.
Though smartphones dedicated to mobile gaming aren't new, they're still relatively rare. However, the mobile gaming market has exploded in recent years, seeing the arrival of high-quality mobile games with demanding hardware requirements, such as PUBG. Whether the phone would offer features unique enough to make it appealing over the existing Galaxy and Note models is unclear, though.