Samsung 'Galaxy X' dual-screen foldable smartphone prototype tipped in testing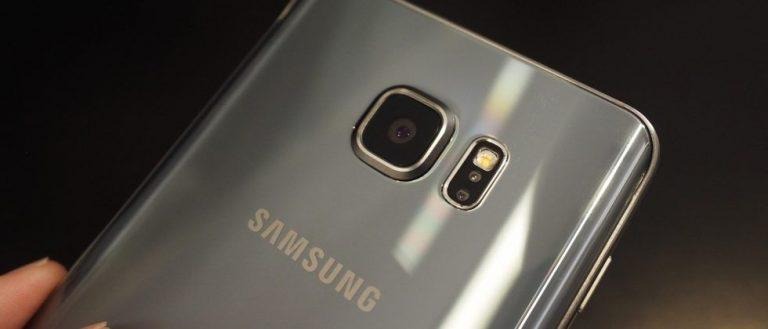 We've been hearing rumors about a foldable Samsung smartphone for months, and the latest rumor is no exception. According to industry insiders, Samsung will soon start testing a prototype of a phone being called the 'Galaxy X' that features two screens instead of one. This phone is said to be hinged horizontally in the middle, enabling the lengthy handset to be folded in half when not in use. This would be made possible, in part, by using the company's flexible OLED panels.
The information comes from Korean publication The Investor, which says it received word from 'industry sources' about the alleged prototype. According to those sources, Samsung is planning to test this dual-screen 'Galaxy X' phone soon, and it may be an early version of the fabled foldable smartphone Samsung is supposedly working on.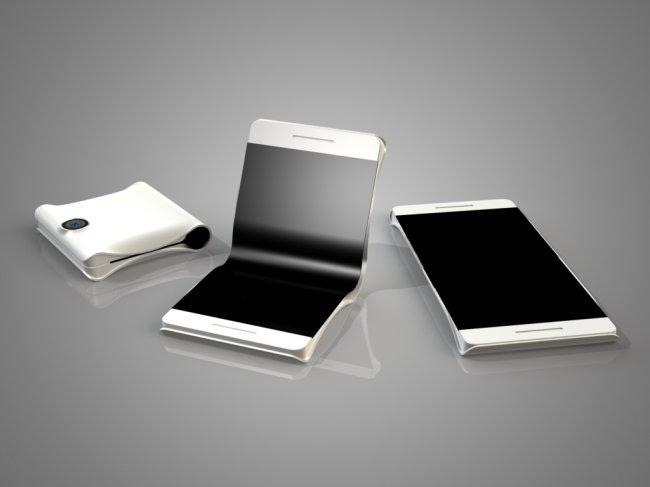 The sources go on to say the Galaxy X phone can be opened 180-degrees into a regular smartphone mode, and that it can also be folded like an old school flip phone, only with a wider rather than longer design. This is made possible by a hinge in the middle of the phone — the components for this and the rest of the phone have reportedly been ordered by Samsung.
The Korean company is said to have ordered enough components to produce between 2,000 and 3,000 units of the handset, and such production may take place in the first half of 2017. The sources indicate this phone isn't intended for market, though, rather serving as a test bed of sorts for Samsung to get a feel for how future foldable phones may be designed.
Ultimately, the sources claim that Samsung will release a limited number of Galaxy X phones based on this prototype later this year for purchase, but any plans for mass production haven't been determined at this point.
SOURCE: Investor