Samsung Galaxy Watch Golf Edition Has Data On 60,000 Courses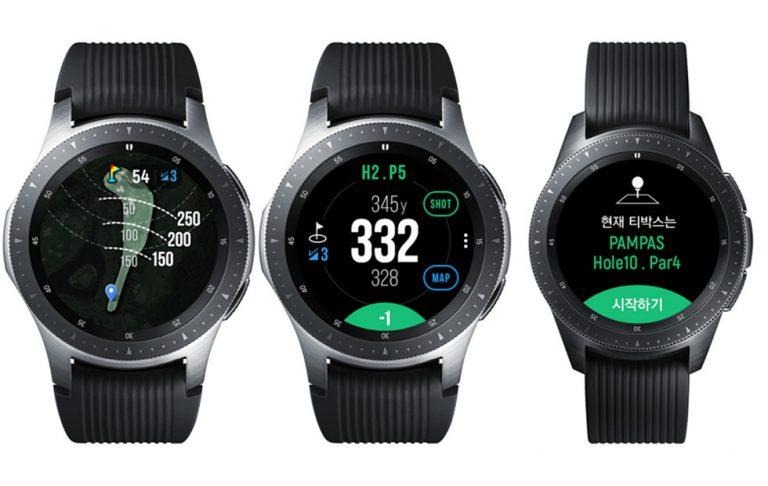 Samsung has launched a new smartwatch designed specifically for golfers, the Galaxy Watch Golf Edition. The watch itself is the same as the Galaxy Watch; the big difference lies in the software, which includes a Smart Caddie app to help golfers keep track of their record and shots, learn about the green, and more.
The Galaxy Watch Golf Edition packs information on approximately 60,000 golf courses, according to Samsung, offering details like distance and green height. As mentioned, the watch can track the number of shots, that enabling the creation of a personal "Yardage Book" with historical game information.
Users can access that digital book using their smartphone or online, as well, making it easier to check out stats after the game ends. This isn't the first time Samsung has offered a smartwatch for golfers — it previously launched a similar variant for its Gear S3 model.
As for the watch itself, everything remains the same as with the regular Galaxy Watch. Samsung claims this model's battery can power the device across 54 holes and three rounds a day. Users can get the Golf Edition variant in 42mm Midnight Black and 46mm Silver color and size options.
The model is only available in South Korea, unfortunately.
SOURCE: Samsung