Samsung Galaxy Tab A 10.1 And Tab S5e Tablets Arrive In US On April 26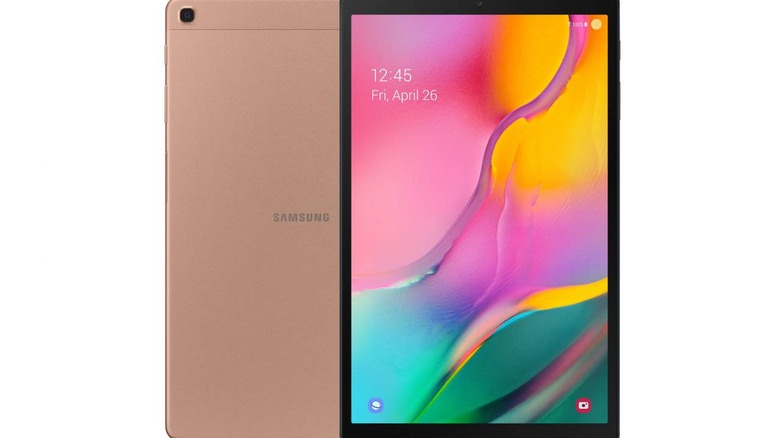 The Samsung Galaxy Tab A 10.1 and Tab S5e will be available in the United States starting on April 26, the company has announced. Both models will be available from major retailers with preorders starting this week, giving consumers two new Android tablet options. As well, Samsung is offering a special perk for customers who pre-order the S5e model, but only for a limited time.
The Galaxy Tab A 10.1 is the cheaper of the two models at $229.99 USD. Samsung positions this model as a tablet for families; it comes preloaded with 'curated educational content' for children, according to the company, via its Samsung Kids offering. Parents can customize those options.
The Galaxy Tab A 10.1 features a 10.1-inch 1920 x 1200 display, an octa-core chipset, and three configuration options: 2GB/32GB, 3GB/64GB, and 3GB/128GB for RAM and storage. Other features include a 5MP front-facing camera, 8MP rear camera, a 3.5mm audio jack, USB-C, dual-band WiFi, Bluetooth 5.0, GPS, dual speakers with Dolby Atmos, 6150mAh battery, and Android Pie.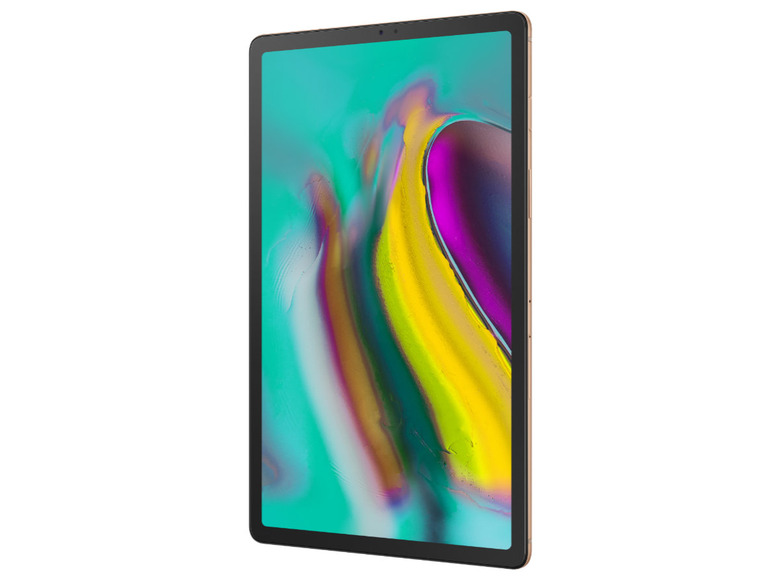 The Galaxy S5e tablet is pricier at $399.99 USD, but it brings more to the table, giving consumers an Android slate option that features a 10.5-inch Edge to Edge Super AMOLED display with a 2560 x 1600 resolution, 64-bit octa-core processor, and 4GB/64GB + 6GB/128GB RAM and storage options.
Other S5e features include an 8MP front-facing camera, 13MP rear camera, USB-C, dual-band WiFi, Bluetooth 5.0, a fingerprint sensor, GPS, four speakers by AKG with Dolby Atmos, and a larger 7040mAh battery. This slate likewise runs Android Pie 9.0
Though there's no special perk for preordering the Galaxy Tab A 10.1, customers in the US who preorder the Galaxy Tab S5e from Samsung's website from April 12 to 25 will get a free Samsung SmartThings Hub.