Samsung Galaxy Tab 3 series arriving next month in US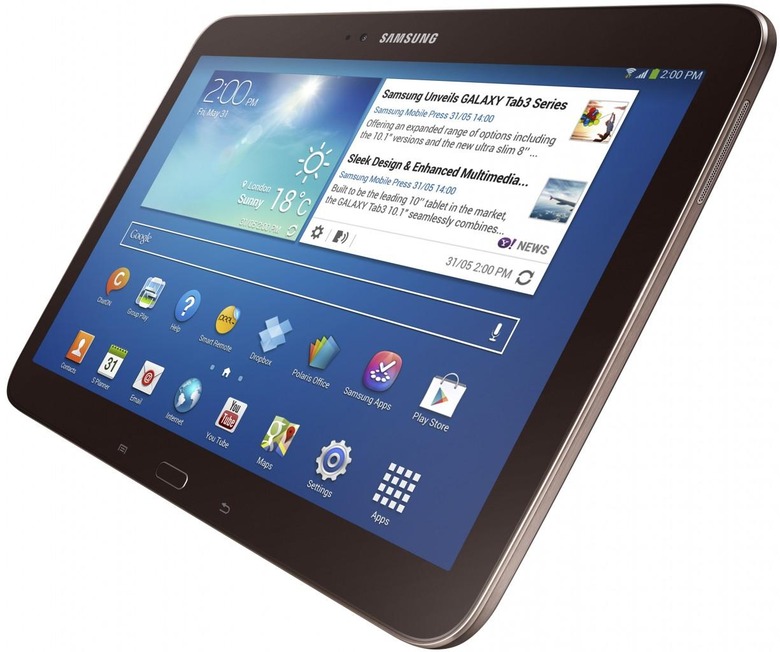 Following the company's big "Premiere" event last week where they announced a slew of new products, but today they're focusing on a new tablet series that Samsung outed a couple weeks ago, dubbed the Galaxy Tab 3. The company has given us availability and pricing details for all three tablets as far as the US is concerned.
The Galaxy Tab 3 7.0, 8.0, and 10.1 will be available for pre-order starting tomorrow, and will launch for consumers on July 7. The 7-inch version runs Android 4.1 Jelly Bean, while the other two slates run Android 4.2. The Galaxy Tab 3 7.0 runs on a Marvell PXA 986 1.2GHz dual-core processor with 1GB and 8GB of internal storage (microSD card slot available), all of which is topped off with a 1024x600 TFT display.
The Galaxy Tab 3 8.0 is a bit more impressive, packing not only a slightly-larger display, but also an in-house Exynos 4212 1.5GHz dual-core processor with 1.5GB of RAM and 16GB of internal storage. This one has a more impressive display, with 1280x800 TFT screen, as well as Bluetooth 4.0.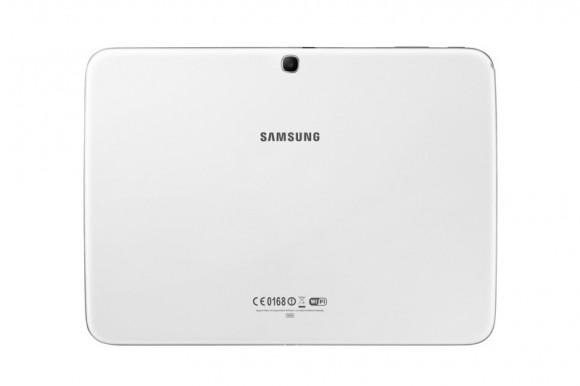 Samsung's Galaxy Tab 3 10.1 is the beast of them all, although not the bump that one would expect. It sports an Intel Z2560 1.6GHz dual-core processor with 1GB of RAM and 16GB of internal storage. While the display is 10.1 inches, it rocks the same 1280x800 resolution as the 8-inch variant. However, all three tablets come with rear and front-facing cameras.
As for pricing, the Galaxy Tab 3 7.0 will be priced at a competitive $199, while the 8-inch version will cost $299, and the 10.1-inch being priced at $399. While the prices may be able to compete, we'll have to find out if their performance is worthy of a head nod to the Nexus 7, iPad, and other slates in town.