Samsung Galaxy Sport "Pulse" smartwatch renders reveal new design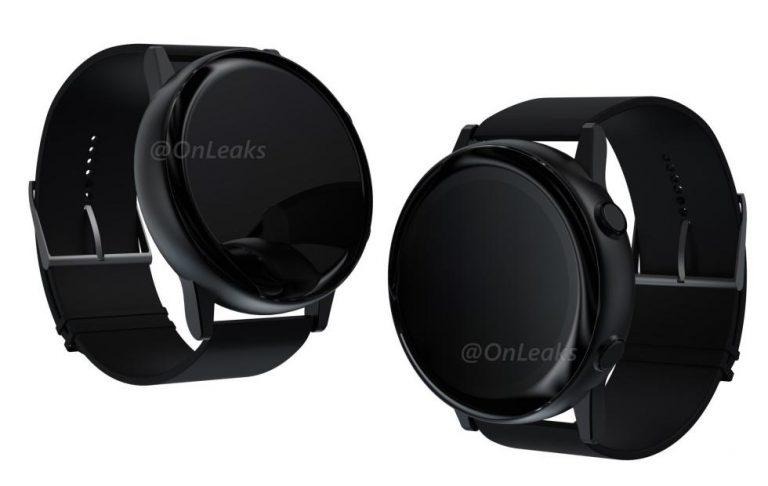 Samsung recently rebranded its Gear smartwatch line and put it under its more iconic Galaxy brand but the Galaxy Watch that came out of that shuffle looked pretty much like your typical Gear S smartwatch. It seems, however, that the manufacturer was only bidding its time because its next Galaxy Watch, codenamed "Pulse" and most like named the Galaxy Sport, will finally feature a long overdue change in Samsung's smartwatch design language.
Smartwatch designs are a dime a dozen and there's really no handbook that says how they should look. But if you're like Samsung trying to push for a cohesive and unified design language across its Galaxy brand, then you might as well try to make your Galaxy smartwatch carry the same DNA as you Galaxy phones. Based on leaked renders from @OnLeaks, that might finally be the case.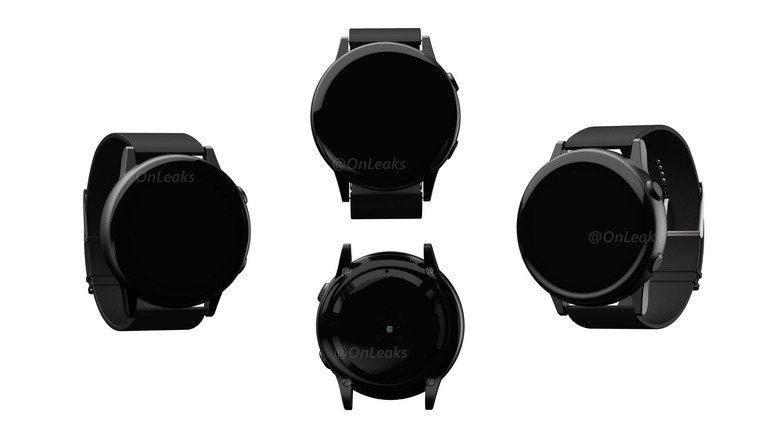 As a "Sport" smartwatch, we can probably forgive the Samsung "Pulse" for its thickness. Its most notable change, however, is how smooth and rounded all its edges are. There are almost no hard and sharp corners on this smartwatch. It seems to be playing off on "round" themes to the point that the two side buttons are now circles rather than rectangles.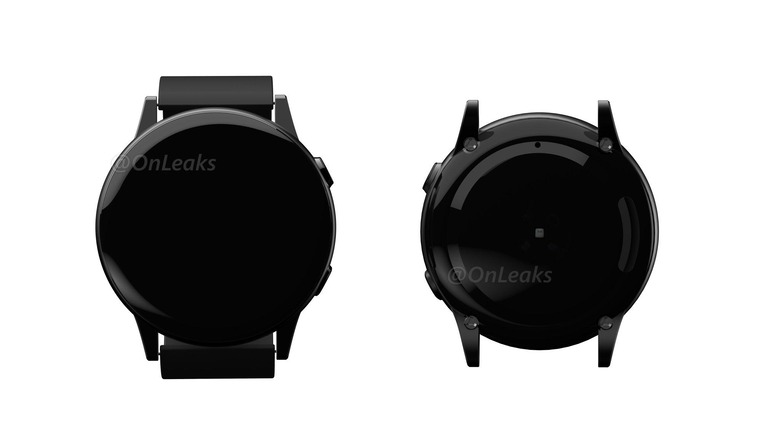 Gone, too, is the old gear-like design of the rotating bezel that looked fine for a sports watch but not on a "classic" watch. Ironic, then, that Samsung is putting it in the Galaxy Sport instead of a more fashionable Galaxy Watch where the style would have done more good. This new design doesn't mean we won't be seeing a rotating bezel, though. Samsung has already done that with the Gear S2 Classic and it probably won't be throwing away the defining feature of its smartwatches.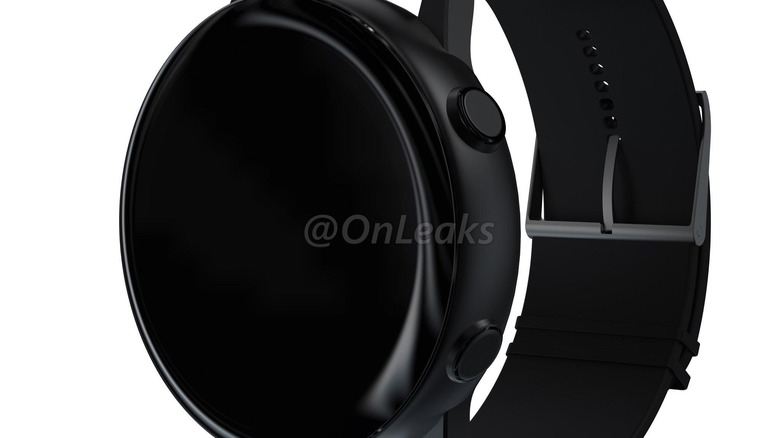 Other than that, though, there isn't much yet known about the Samsung Galaxy Sport. There are rumors that it will have an unnecessarily large 4 GB of RAM. According to this same leak, the smartwatch will come in color options of Black, Silver, Green, and Pink Gold, again somewhat odd options for a sports-centric smartwatch.