Samsung Galaxy S7 to feature 3D Touch-like pressure-sensitive screen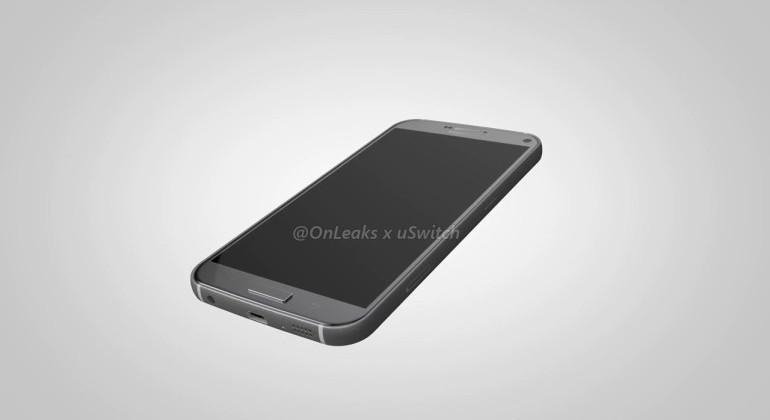 Rumors and leaks surrounding Samsung's upcoming Galaxy S7 smartphone are dropping nearly everyday it seems, and this week is starting off with another big one. The new Samsung flagship is said to feature a pressure-sensitive screen, much like Apple's new 3D Touch feature on the latest iPhone 6s, and could be introduced as soon as March. This comes from a new report by the Wall Street Journal, citing unnamed sources.
The WSJ continues that there will be a standard Galaxy S7 model, along with a S7 Edge featuring a display with curved edges, however both devices will have a design similar to the Galaxy S6. Few specifics are offered about the pressure-sensitive screen features, but it is described as being similar to Apple's 3D Touch, with different levels of force during taps and presses being interpreted as different inputs.
Another interesting thing the WSJ mentions is the S7's possible inclusion of retina scanner on certain models. But with just over three months until the smartphone debuts, the paper's sources indicate this feature may not make the cut.
Other details about the Galaxy S7 include a moderately improved camera, along with the elimination of the "hump" on the back of the phone for the optics. The WSJ also notes that the S7 will use a USB-C port for quick charging, something believed to go missing from the eventual Galaxy S7 Plus, and that the external microSD card for expandable storage will be on the standard S7, but not the Edge model.
It is currently believed that Samsung is planning to announce the Galaxy S7 at Mobile World Congress 2016 in late February, with a release in mid-March for the US.
SOURCE Wall Street Journal