Samsung Galaxy S6, Edge, and Active photography gallery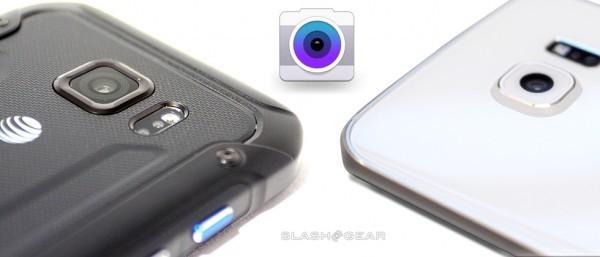 Today we're having a peek at the photos we've been able to capture with the newest round of Samsung Galaxy S6 devices. As the hardware in each of the Galaxy S6 collection's bodies is the same or so similar it doesn't make a difference device-to-device, we're making no differentiation here between models. The tests are done, the reviews are done, now it's time to see some results. The following gallery of images includes photos taken by the Samsung Galaxy S6, the Samsung Galaxy S6 Edge, and the Samsung Galaxy S6 Active.
While the camera hardware in the Galaxy S6, Edge, and Active aren't strictly 100% exactly the same, Samsung suggests that "all [of our phones] ship with parts that equally meet our highest quality standards and are equally great."
And as far as we've been able to tell in testing, they're close enough that no human would be able to differentiate. Especially since they're using the same software.
The Samsung Galaxy S6, Edge, and Active all have the following camera setup: a 16-megapixel Sony Exmor RS IMX240 or Samsung ISOCELL image processor, Optical Image Stabilization (OIS), autofocus, object-tracking focus, manual focus, real-time HDR, f/1.9 aperture, and an LED flash.
Note that while these cameras are capturing images at 2988 x 5312 pixels, we've re-sized them using the latest version of Photoshop for as-accurate-as-possible conversion.
While this process does not retain 100% of the quality of the originals, it retains quite a bit. Enough that we're confident in publishing this article, that is to say.
On to the photos.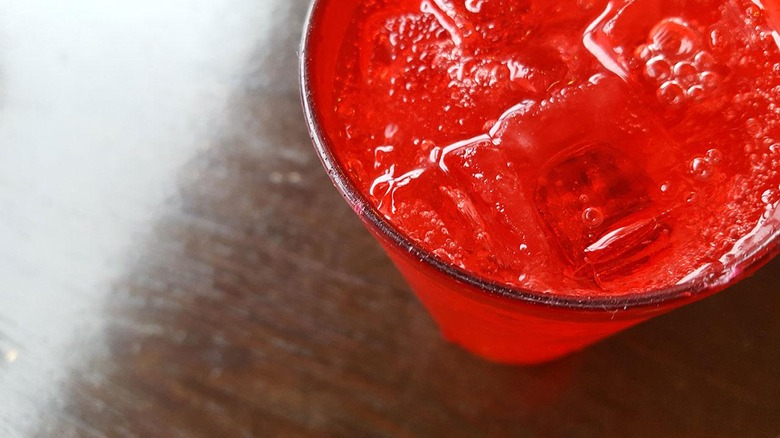 Above you'll see a drink in a red cup in a well-lit restaurant. This is captured in an environment with mixed lighting sources – the fluorescents of the interior mix with the cloudy-day exterior light of the sun just fine.
Below you're seeing a very, very dark situation. Just one bulb is above in a dim closet. This is a groovy vinyl record case, if you'd like to know.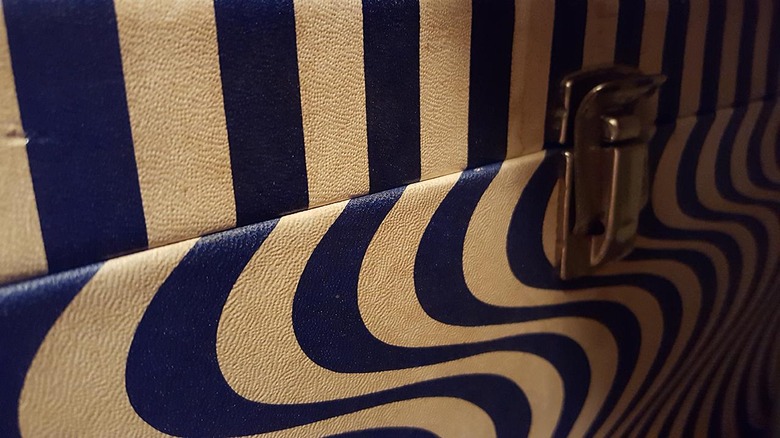 The Galaxy S6 is able to auto-focus on very tiny objects. You can also use the Pro mode to adjust the focus manually.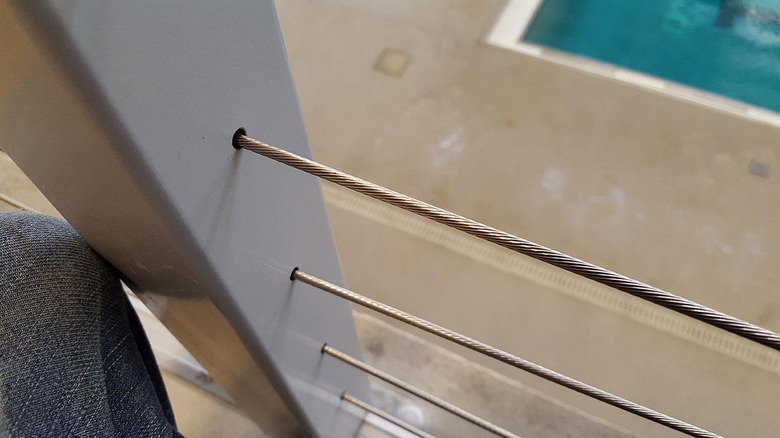 Next you'll see an example of how the special effects software can get a little...weird. Notice where the blur ends and chops off a ring.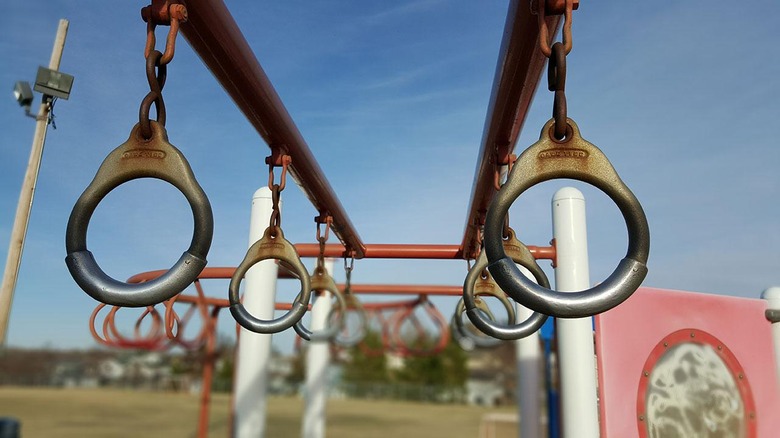 When you're in auto or pro mode, the transition between in-focus and out-of-focus is done right. Oh, so very right.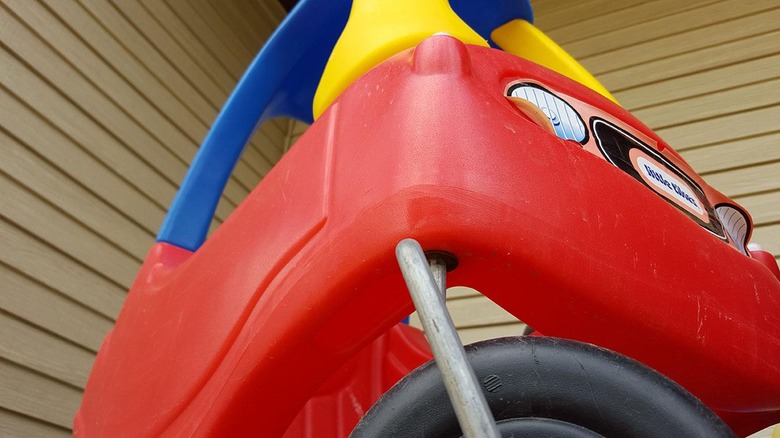 The image you see below is in-focus less than a half-foot away from the lens of the camera array. You can get extremely close to your subject matter and capture more detail than your naked eye can see.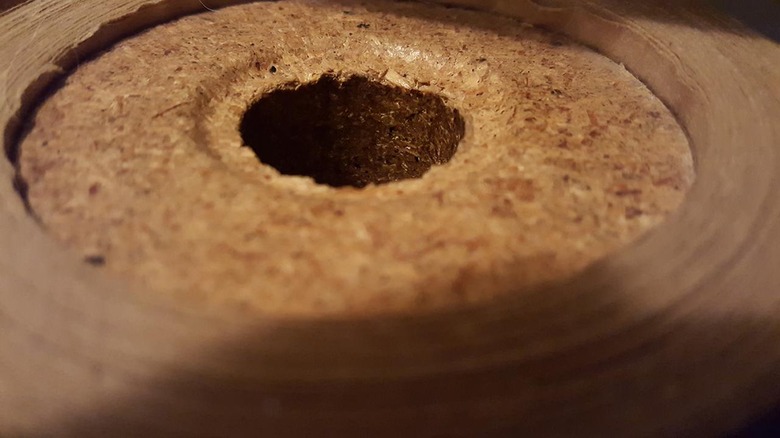 This means you can take pretty decent photos of flowers.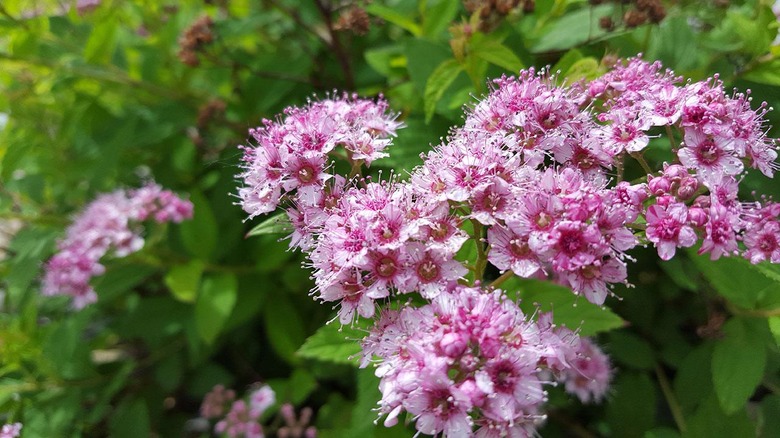 Or rocks. For all your rock-based photography adventures, the Galaxy S6 Active is a good bet.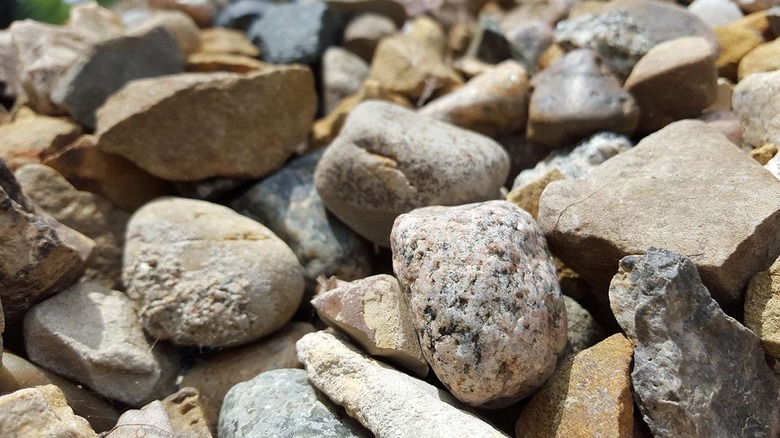 The same is true of shingles. If you're photographing your hard work hammering shingles, after nailing shingles all day long, these devices are good for taking photos of shingles.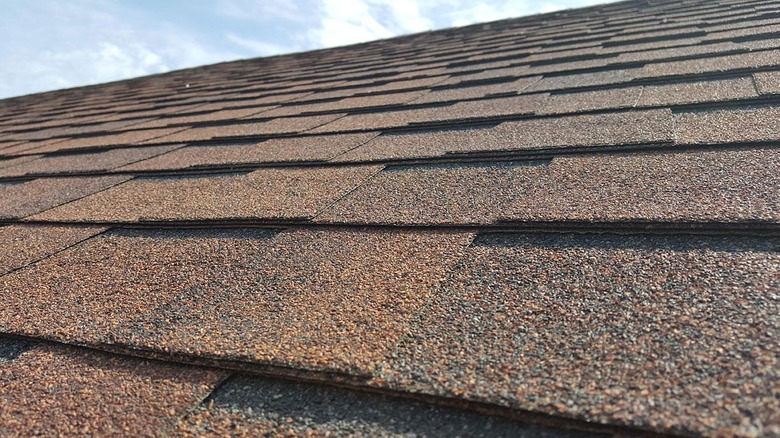 If you're documenting holes in the ground, the Galaxy S6 is capable of capturing all the little nuances.
All the dirt. The transition from ground to hole. Everything!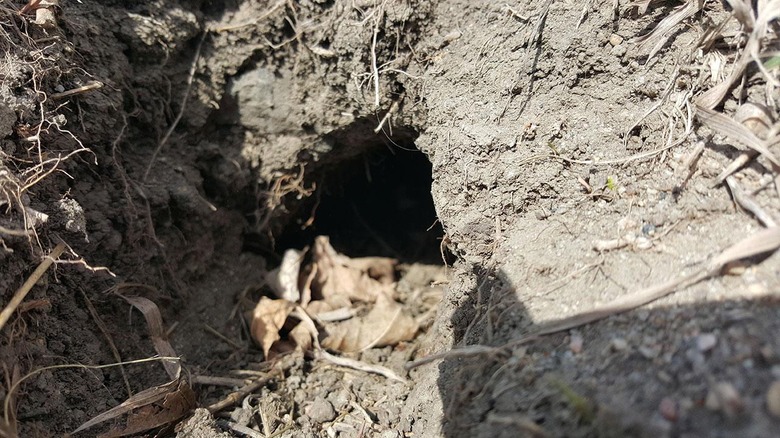 Here's a far-off photo of a gigantic bow and arrow. Can you guess the landmark?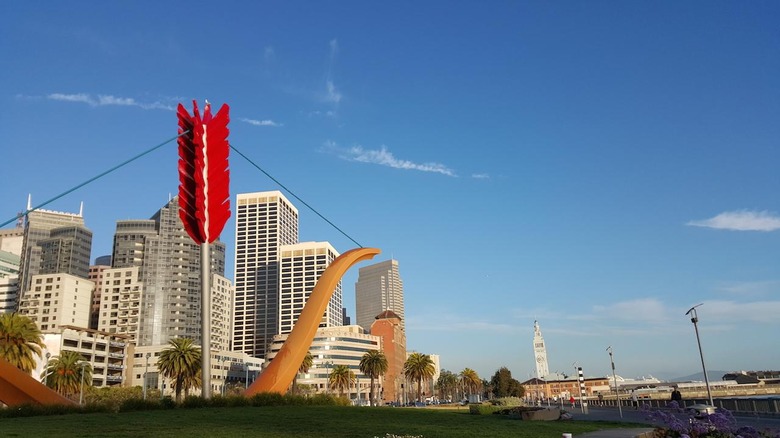 The bridge you see next was photographed at sunset. This structure is relatively near the bow and arrow. Relatively.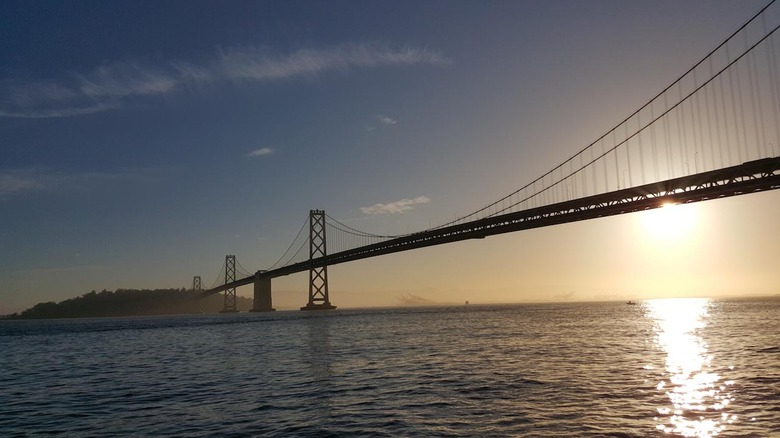 Finally, there's LEGO photography. The Galaxy S6 Edge can get in close where other, larger cameras cannot. You can capture your hard work setting up a news stand for Star Lord with great ease.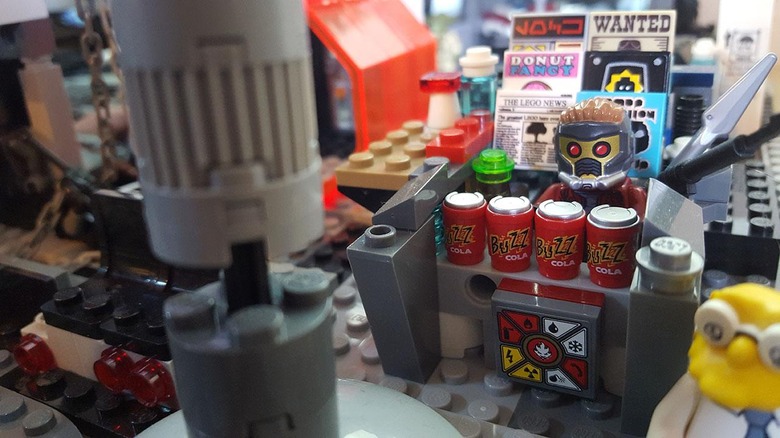 If you'd like to see any other specific camera tests while we've got the devices on-hand, just give a hollar! We'd be glad to put these devices to the continually spinning grind-stone.
Below you'll see our respective device reviews as well as additional hands-on bits and pieces.
BONUS: here's a Slo-mo video demo for good measure.