Samsung Galaxy S5, Gear 2, Gear Fit features detailed in official hands-on videos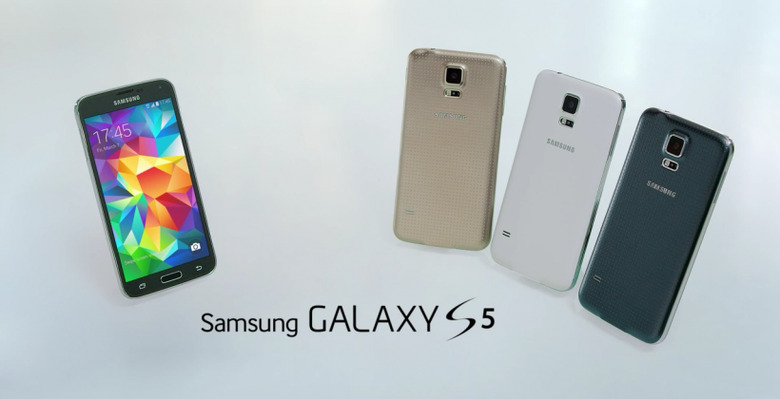 If you have been slightly confused by all the marketing talk and technical specs regarding Samsung's latest smart devices, then this pair of videos might be for you. These official hands-on videos for the Galaxy S5, the Gear 2 smartwatch and Gear Fit smartband gives you all the juicy features in a nutshell.
Love it or hate, the Galaxy S5 is practically a walking sensor library with a 16 megapixel camera. That said, it is not exactly limited to being that. It is definitely an improvement over its predecessor, with a strong 2.5 GHz quad-core CPU, a 5.1-inch 1080p display, and tons of advanced photography features. Of course, one can't fail to mention the rear side heart rate sensor, the front side fingerprint sensor, and the ever controversial "band aid" back cover design. The video below shows those features in action, particularly the HDR Rich Tone and Selective Focus camera features.
The Gear 2 smartwatch is a completely different beast from the original Galaxy Gear, both without and within. The design has been revamped, pushing the camera up to one bezel and placing a home button on the opposite side as well as sporting thinner and interchangeable wristbands. Inside, however, the Gear 2 has changed drastically as well, now running Tizen OS instead of Android. Like its partner, the Galaxy S5, the Gear 2 is built with health in mind, also sporting a heart rate sensor underneath.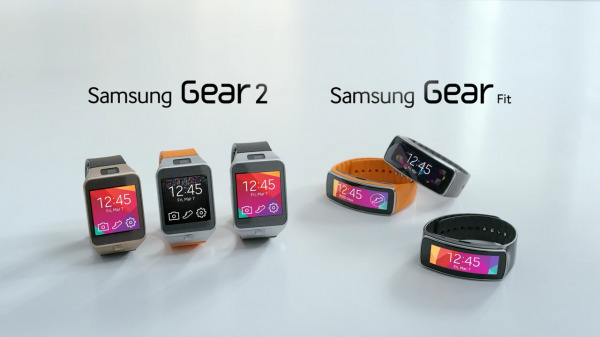 Of course, the Gear Fit was designed specifically for health, being more of a sports band with a touchscreen display. It shares several features with the Gear 2, except for the size, the camera, and apparently, the software. Neither Tizen nor Android might be there, but the Gear Fit can still function as a rather useful accessory, albeit more limited than a smartwatch. And yes, there is also a heart rate sensor. The hands-on video below might make one interested in the notifications and messaging features of these wearable devices.
There is no doubt that the Galaxy S5 will have no scarcity of fans lining up to get their hands on Samsung's latest, despite criticisms of the smartphone's unimpressive feature set. The Gear 2 and particularly the Gear Fit, however, might be a tougher sell, especially considering how the number of third party apps and features might be limited because of Samsung's software choices.