Samsung GALAXY S4 and S4 Mini Black Edition launch next month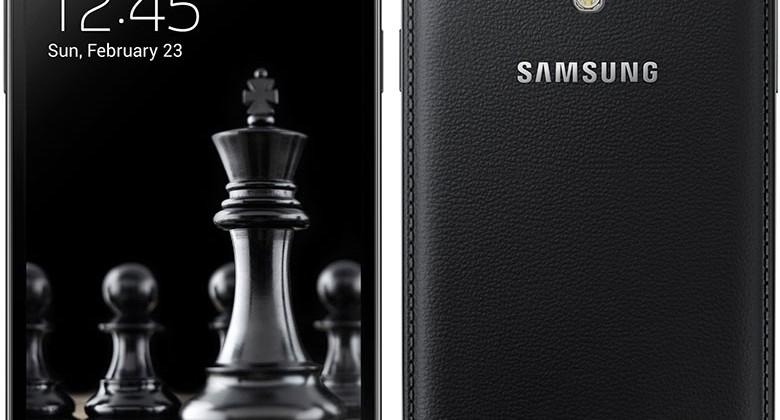 Smartphones come in all shapes and sizes, some more classy than others. Options exist for getting a nice-looking smartphone that complements a business look — the Moto X's wood-backing option, for example. Leather has been a staple in the classy category for years, and starting next month, those in Russia can get it in black on the back of a GALAXY S 4.
Samsung announced the new handset on its Russian website alongside a product page showing off both the GALAXY S 4 and the S4 Mini in all their black-leather-and-stitching goodness. The design allows it to fit neatly in with some of Samsung's other recent mobile offerings, and makes for an official Black Edition.
The leather, of course, is not real leather, but it looks real enough, and is complemented by some nice stitching along the edges. The phone is slated to launch in Russia next month for the price equivalents of $660 and $460, respectively. There's no word on whether they'll also be coming stateside or elsewhere around the globe.
With the GALAXY S 4 will come a 1.9GHz Snapdragon 600 with 2GB of RAM and 16GB of internal storage space, as well as a 13-megapixel camera and Android Jelly Bean. The Mini variant will feature a 4.3-inch qHD display, Snapdragon 400 processor, 1.5GB of RAM, and 8GB of storage space.
SOURCE: Pocket Now