Samsung Galaxy S4 Active GT-I8580 tipped to launch soon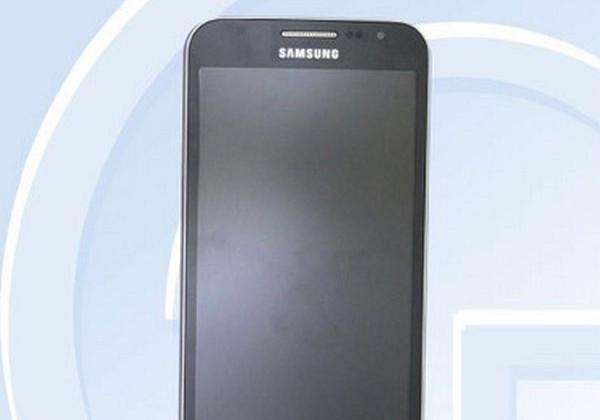 A new version of the Samsung Galaxy S4 Active smartphone carrying the model number GT-I8580 has been tipped to be in the works by Samsung. The new Galaxy S4 Active is believed to be a lower performing version of the original device intended to sell at a lower price point. No official comments on the device been made by Samsung but some specifications and an image have surfaced online.
The device is said to use a 4.65-inch display. The I8580 is tipped to use an unspecified a dual-core 1.2 GHz SoC featuring an Adreno 305 GPU. That unspecified SoC could possibly be the Snapdragon 400 but that is unknown at this time.
The I8580 will feature 1 GB of RAM and the resolution for the 4.65-inch screen is tipped at 800 x 480. The pixel density for the screen is said to be 200 ppi. Leaked details indicate the rear camera will have five-megapixel resolution with a 0.3-megapixel front camera.
The operating system for the device is Android 4.2. Details gleaned from Tenna indicate the smartphone will have the same physical key arrangement and layout as the full-sized Galaxy S4 Active. If you're unfamiliar with the original Galaxy S4 Active, check our review of the smartphone from June when it launched.
SOURCE: TheDroidGuy