Samsung Galaxy S10's surprise feature tiers to battle iPhone X Plus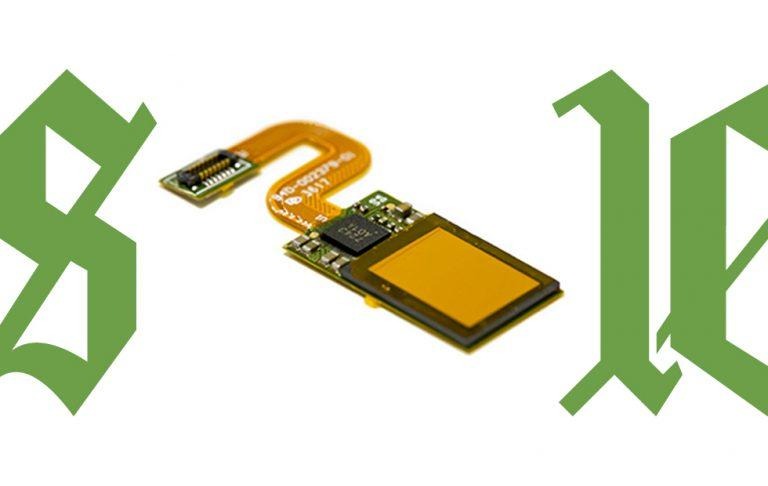 The Samsung Galaxy S10 won't be coming to your pocket in the same set of 2x forms of the past. Instead, according to the latest from insider tips and rumors, the Galaxy S10 will be released in a set of three. This new setup schedule was tipped to do battle directly with Apple's rumored plan for late-2018 phone market domination, complete with its own 3-phone release setup, not unlike what was done with the original iPhone X.
According to the latest set of tips from anonymous sources familiar with the subject matter in South Korea, the Galaxy S10 won't be cheap. Not that any Galaxy S phone was ever cheap, but with the release of the Galaxy S10, the true full-feature as-advertised top-tier phone won't be sitting in the same price tier as in previous years. Instead, there'll be a version with slightly fewer features with a price as we've come to expect.
The Galaxy S10 was tipped to come in three sizes. One was the standard size – the one that'll be least expensive. The next will have a similar body size with a slightly more impressive display. The largest of the three devices will still be the "Plus" model – also known as the "Edge" when it was first revealed back before the Infinity Display.
The least of these models is said to roll with a side-mounted fingerprint reader, not unlike that of the Moto Z3 Play (and likely the standard Z3 as well – but we'll see). This technology's finally at a place where it's reliable enough to be released on top-tier smartphones, regardless of price structure. The more expensive of the Galaxy S10 models will feature the long-awaited Samsung-employed in-display fingerprint reader.
That reader of fingerprints will be set in a single place, near the bottom and center of the smartphone's display. That'll be a temporary solution before the all-over reader which is likely coming in models within the next couple of years. For now – one place only! We've got to take this tech one step at a time!
ABOVE You'll see Synaptics newest in-screen touch sensor. That'll likely be used in the Galaxy S10, much like it was in recent China-centric smartphones with similar solutions. This fingerprint sensor is just larger than the standard finger tip – in the future, the sensor space will be far larger!
We're expecting the Galaxy S10 to be revealed during MWC 2019, likely at the same sort of event Samsung held last year. That'd mean a reveal date of February 24th (give or take a day) and a release date in early March!