Samsung Galaxy S10 - Things To Consider Before You Buy It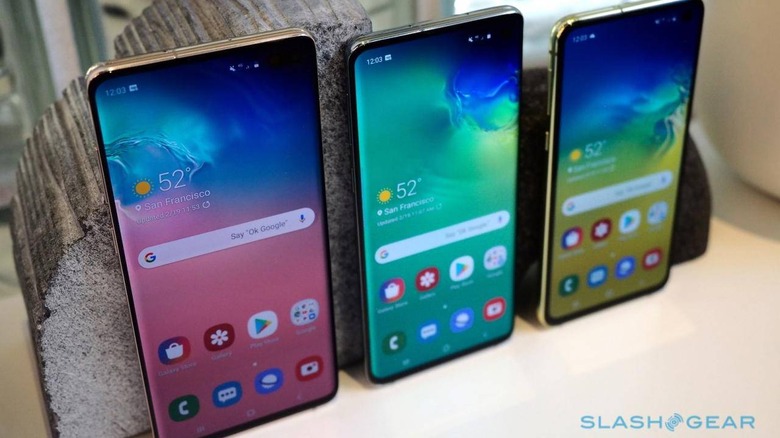 Another year, another new Samsung flagship, another series of questions on whether fans should make the upgrade or not. Gone are the days when consumers would grab the next shiny phone that comes out, partly thanks to the rising prices. Buyers now need a whole lot more reason to say goodbye to their old faithful companion beyond just better specs and new features. With a price tag nearly reaching $1,000, the Galaxy S10 definitely needs to make its case, especially with a distracting whole on its face.
Just looking at the specs, the Galaxy S10 is a clear winner. With the latest Snapdragon 855, 6 to 8 GB of RAM, the fastest WiFi and LTE chips in the market, the Galaxy S10 is clearly a powerhouse even without the beefed up specs of the Galaxy S10+. But these days how much power do you really need in a smartphone? Save for mobile gaming and, in Samsung's case, desktop computing via Linux DeX, sometimes all the power in our mobile devices seem overkill. There are also tradeoffs with all that muscle beyond component costs, like power consumption.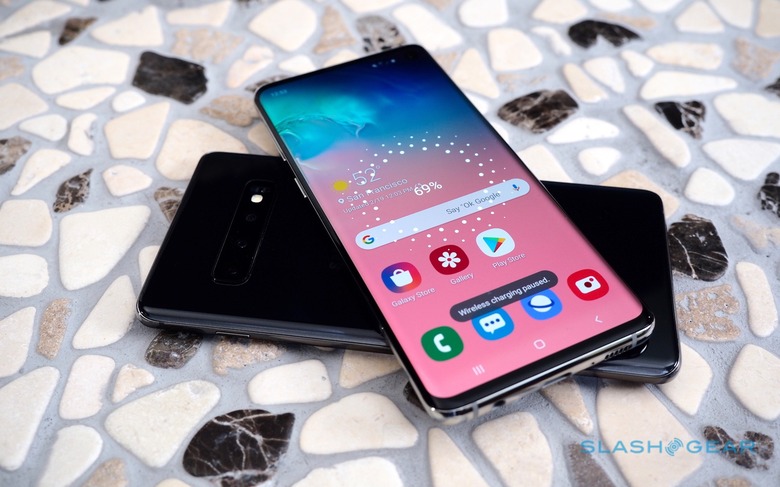 That's not to say that bigger and faster is better, but when that comes at a high cost, you will eventually hit a point of diminishing returns. Samsung bills the Galaxy S10 as the platform on which its future will be built on, but it doesn't address whether you will need that much power today. Maybe you will in a year or so, but by that time, the market might have changed drastically.
Samsung is also betting big on the display and you can bet DisplayMate will grade it as the best OLED screen ever. At least until the next iPhone X model becomes the next OLED screen ever. There's no denying the fact that Samsung does make spectacular smartphone screens and that its Galaxy S and Galaxy Note series have set the bar high. This year, however, the company has taken a gamble on an odd design choice, one that could backfire. Remember how Samsung took shots at the iPhone X's notch? You can be some will be returning that in kind.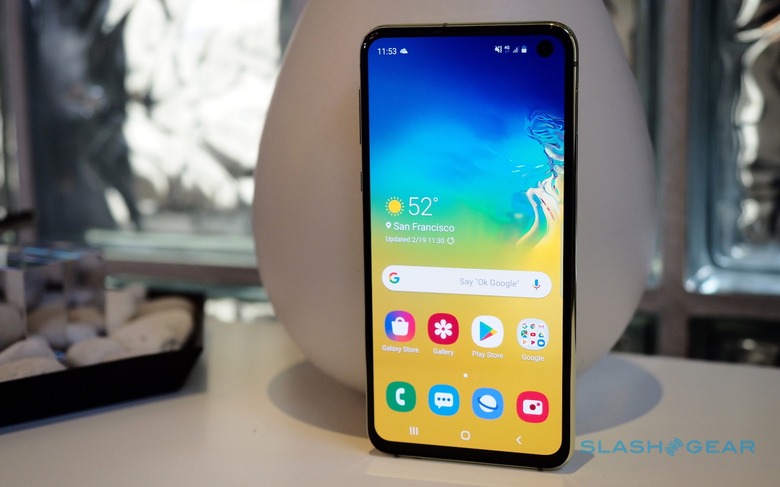 Truth be told, it's really easy to ignore cutouts. You can get used to the notch in a few days because it doesn't really get in the way of any important part of the user interface. The same might be true with the cutout to some extent and Samsung seems to be bending over backward to mask the notch's presence. It will more easily reveal itself though and you can't hide it as easily as the standard cutouts. An all-screen face might be beautiful to behold but, at the end of the day, that design change doesn't exactly add to the functionality or usability of the device. It's a feature no one asked for but you pay for anyway.
The Galaxy S10's cameras will actually be its biggest selling point, with the enchanting display second, and Samsung has traditionally performed very well in that area. It does have some stiff competition now, especially with Xiaomi entering the top ranks. Without an extensive review, it's too early to tell whether Samsung has hit the mark this year, but it would be shocking if it actually performed worse than the Galaxy Note 9.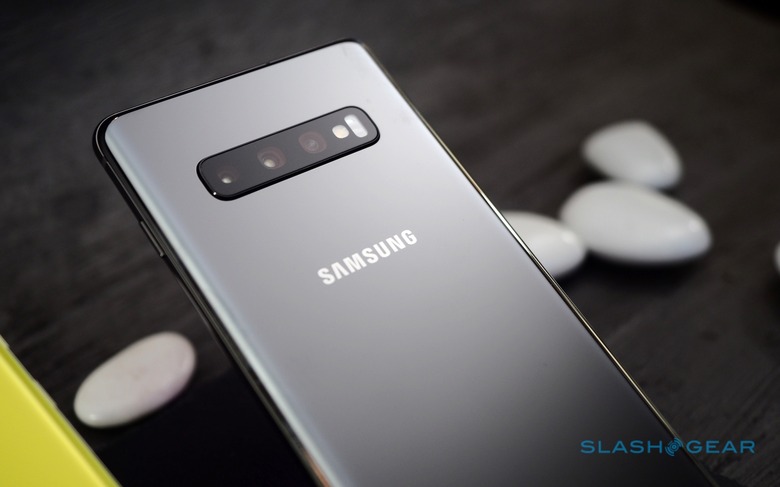 So the question comes down to whether you are willing to pay the price for the latest Samsung Galaxy S phone, even if that means paying for a ton of features you may never find practically useful. If you have a Galaxy S9 or a Galaxy Note 9, you'd have to be a die-hard Samsung fan to give up a one-year-old phone for a shiny new one. Even a Galaxy S8 and Galaxy Note 8 would actually still be entirely usable for another year, 4 GB of RAM notwithstanding.
If you really must, the Galaxy S10e is actually your best bet unless you absolutely must have that third telephoto camera. There almost doesn't seem to a compelling reason to reach for the Galaxy S10+ unless you have the money to splurge.
That's just considering you'll be staying inside the Galaxy family. LG's upcoming G8 ThinQ might offer many of the same things without the fluff and at a lower price point and there's always the next OnePlus – It might not be easy to get one in the US, but Huawei's P30 and P30 Pro could continue its track record in the camera department.
The Galaxy S10 definitely has a lot going for it and is chock full of features that may be considered innovative, crazy, or both. But once the hype settles down, you might find yourself using less of what you paid for. However, we would reserve full judgement until we have more time with the S10 – Look out for our full review in the coming weeks.