Samsung Exynos 9820: Five reasons Galaxy S10 just won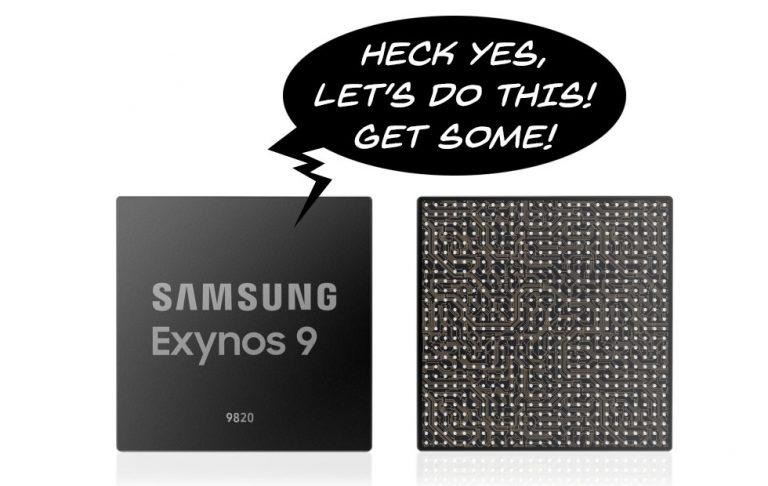 The next Samsung Exynos processor is almost certainly headed for the Galaxy S10 in early 2019. Today we got our first look at what this processor is capable of, courtesy of Samsung's own official information release. While we cannot be certain Samsung will release all versions of the Galaxy S10 and/or Galaxy F foldable display smartphone with this processor, it's certainly likely they'll follow along with the precedent they've set over the past several years.
1. 8K 30fps and 4K 150fps Video
The Exynos 9820's multi-format codec (MFC) supports encoding and decoding of 8K videos at 30fps. While this does not necessarily mean the Galaxy S10 will have a more high-definition display than in the past, it does mean the phone will be capable of outputting video signal to bigger displays. That includes rendering in 10-bit and full support for HDR content. This processor's MFC supports encoding and decoding of 4K UHD video at 150 fps as well.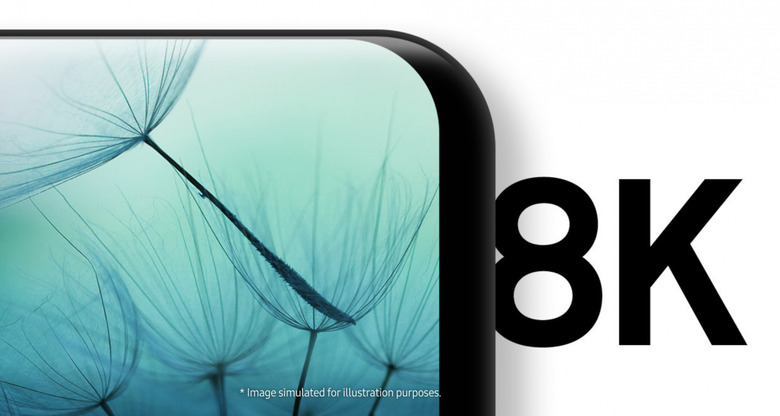 2. Next-gen Photography
The Exynos 9820 enables whatever phone it's in to capture photos with support for up to five sensors. That's due to the Exynos 9820's new ISP (image signal processor), which apparently runs some real magic with boosted image quality and super-quick focus starting with its IR-sensor.
3. Significant Perf Boost for Gaming
Samsung suggested this week that the Exynos 9820 runs with "up to 40 percent improvement in performance or 35 percent enhancement in power efficiency" compared to its predecessor, the Exynos 9810. The Exynos 9820 uses a "high performing" GPU in the Mali-G76 MP12.
4. LTE-Advanced Pro modem
In the mix is Samsung's newest LTE-Advanced Pro modem, ready to handle the newest in new mobile broadband speeds. That means up to 2.0Gbps downlink with 8x carrier aggregation (CA) and 316 megabits-per-second (Mbps) uplink. While you might not ever actually get those speeds in the real world, it's nice to know the phone is capable of such a thing.
5. On-device AI
With the Exynos 9820's AI-accelerator (NPU), this processor is capable of performing AI-related processing on-device. This is significantly better than what was done in the past with AI tasks, which was sending tasks to servers hundreds of miles away, internet style. The less we depend on a mobile data connection in any sense of the situation, the better.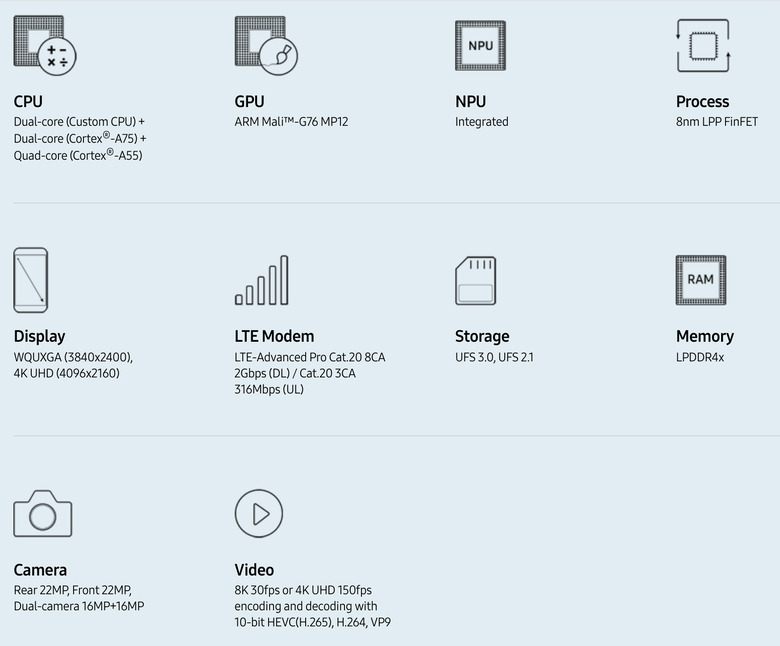 Galaxy S10 Release
According to Samsung, "the Exynos 9820 is expected to be in mass production by the end of this year." That's perfect timing for a February 24th, 2019 announcement of the Galaxy S10 and its closest friends, with a release likely around a week later. Or at least pre-orders – we'll see!
For now, have a peek at what the last Exynos was capable of in the timeline below and compare to the Galaxy S8 and Galaxy S8 Plus!