Samsung Galaxy S successor due at MWC 2011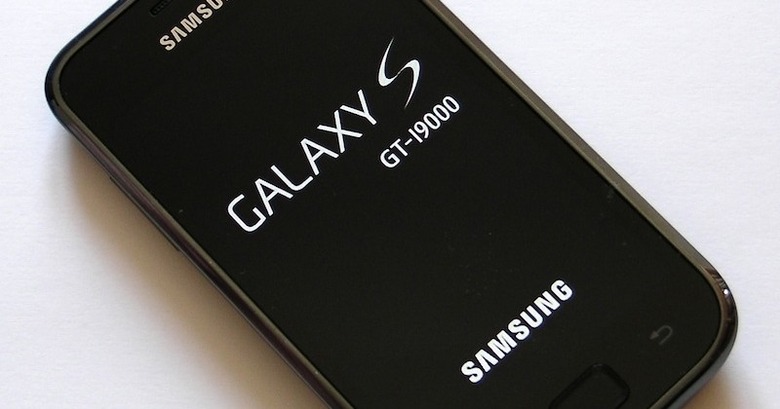 Little surprise, perhaps, but Samsung Korea has apparently confirmed that MWC 2011 will mark the debut of the Samsung Galaxy S successor. According to Korean news site Chosun Ilbo, Samsung confirmed yesterday that the replacement Android smartphone would first be shown in February next year; specifications and launch name haven't been mentioned, but the assumption is that the "Galaxy S2" will feature a dual-core processor, NFC and Android 2.3 Gingerbread.
In two of those three respects, it will be similar to the Nexus S, the Samsung-made smartphone sold under Google's own brand. That handset has been criticized – including by ourselves – for launching with a single-core processor (the 1GHz Samsung Hummingbird) rather than a more modern chipset; rumors circulated prior to the Nexus S' official announcement that Google had axed plans to launch the phone and would instead wait until a dual-core version was ready.
SlashGear will be at MWC 2011 next year to bring back all the details on the new device, which promises to be one of the most important Android handsets of 2011. The Galaxy S helped Samsung knock HTC from the Android top-spot in the US last quarter, with its carrier-branded and -customized variants.