Samsung Galaxy S IV unveil confirmed for March 14 in NYC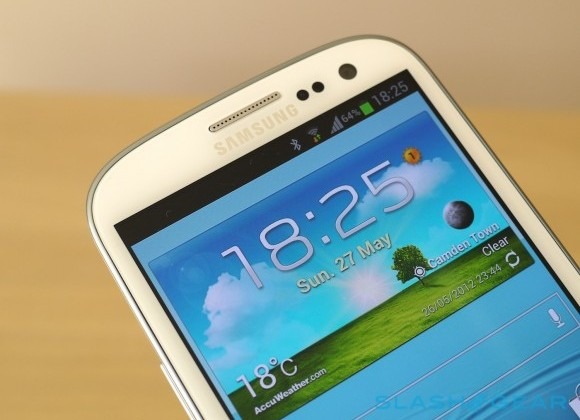 Samsung will be announcing their upcoming flagship Samsung Galaxy S IV smartphone at what sources have now confirmed will be an event on March 14th in New York City. We've heard this date tossed around in the past few weeks, but high level execs have confirmed the date in Barcelona at the Mobile World Congress show going on as we speak. Time to get excited for the next big thing.
Samsung has begun sending out invites for what they call "Samsung Unpacked" where they'll unveil their latest device, and the next event will take place on March 14th. While many were hoping for some leaks or an unveil at Mobile World Congress, just like last year Samsung will take the stage and limelight at a later date to announce their new product.
We've heard rumors and details for weeks and weeks, but nothing is official until Samsung shows us themselves. As reported, the device should rock a 4.99-inch 1920 x 1080p full HD display, and either their quad-core Exynos 5250 processor or the octa-core core we've been waiting for. Either way after the success of the Galaxy S III, the S4 should be quite the beast.
Other specs include 2GB of RAM, and an impressive 13 megapixel camera with a new panorama mode called Samsung Orb. HTC took a moment before MWC to steal the limelight for their new HTC One smartphone, and it should be available in the first few weeks of March. Now all of our attention will be on Samsung as we prepare to see what they've got in store. As usual, SlashGear will be live in New York City for the Unpacked event so stay tuned!