Samsung Galaxy S III with LTE rumored for T-Mobile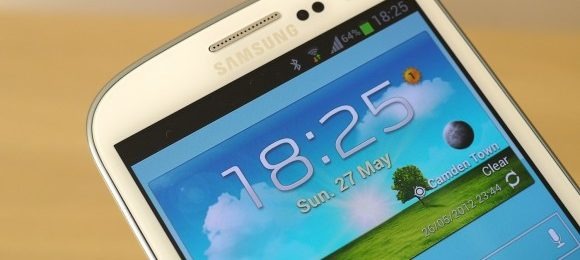 Samsung's flagship Galaxy S III smartphone has been available for some time now, but it's still one of the best Android devices out there, and carriers are still promoting it as one of their elite devices to choose from. Case in point, it's rumored that T-Mobile will be outing an LTE version of the Galaxy S III sometime next year.
A Samsung GSM phone that goes by the model name SGH-T999L has just been certified by the Bluetooth Special Interest Group, and it's presumably a version of the Samsung Galaxy S III that's tailored for sale with T-Mobile in the US, since the current T-Mobile version of the Galaxy S III goes by the model name SGH-T999.
The "L" that's tacked onto the end of the rumored device is allegedly short for "LTE", meaning there could be an LTE variant of the Galaxy S III making its way to T-Mobile sometime soon. While this doesn't do the carrier any good now, T-Mobile is expected to launch its own LTE network at some point in 2013, so it makes sense that they're readying LTE phones for when they launch their LTE network.
Then again, the T-Mobile Galaxy Note II has LTE on board, which will eventually be enabled when the carrier launches LTE, so this new Galaxy S III with LTE might release a little earlier than T-Mobile's own LTE. However, take it with a grain of salt because it could end up that the SGH-T999L might be something completely different, but we'll keep our ears to the ground.
[via Android Community]