Samsung Galaxy S III Pebble Blue delayed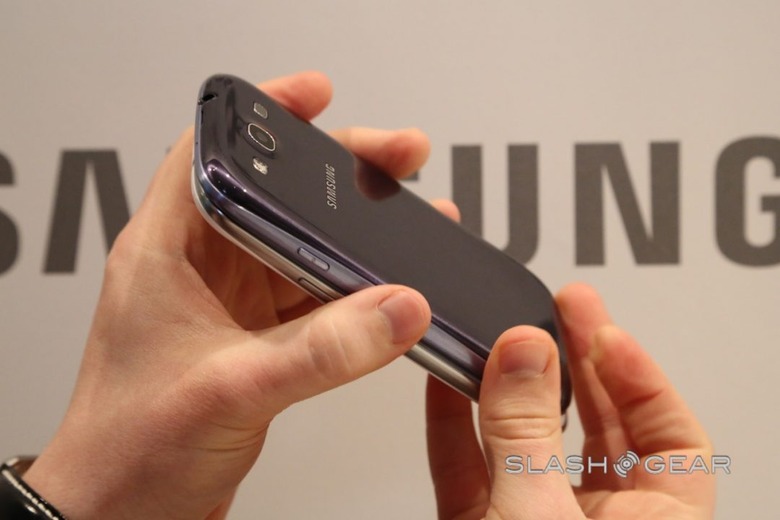 This week it's being reported by multiple sources that Samsung has had some manner of error in the production of the Blue color for their soon to be released Samsung Galaxy S III. Reports from
, XDA Developers, and a Scandanavian site by the name of
have all independently reported on the delay, saying the Blue casing for the device will be delayed due to a small production error. This delay will likely not be affecting the white version of the Galaxy S III, and the blue version will still be released, just a bit later than first expected.
This news comes right on top of the international release of the Samsung Galaxy S III with the USA release right behind it – though with no launch date announced as of yet. Telecom has reported they'll only have the White version at launch in NZ, with Warehouse Stationary also reporting they will not have stock of Pebble Blue until mid-June. This information comes from
where they also report Vodafone New Zealand saying they've got a promotion for the device, but without the Pebble Blue version at first.
Over at
users are reporting in from several corners of the earth with no Pebble Blue in sight, while just a couple markets appear to still either have Blue ready to go or simply have no shortage ro report. It appears that the UK's
store has no reports of shortages as of yet, while no shortages for the USA launch have yet been confirmed either. We'll see if Samsung has anything to report on this situation as well – stay tuned!