Samsung Galaxy S III accessories press images revealed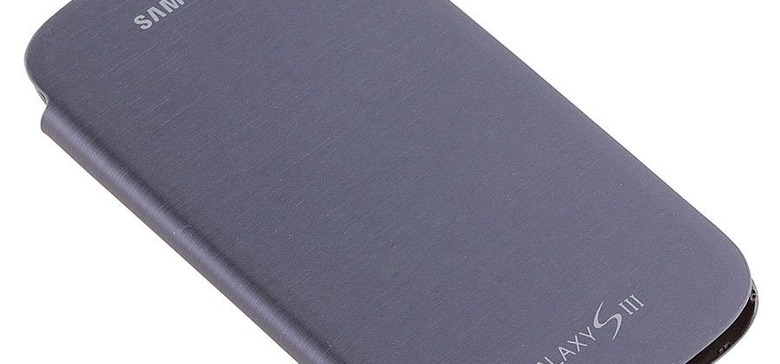 It's time to take a look at what the Samsung Galaxy S III has to offer the world with Samsung's official selection of accessories, everything from the S3 C-Pen to the Wifi Display Hub to their brand new Flip Cover. These accessories have been behind glass thus far or not visible to us at all in most cases, here appearing from Samsung just days after CTIA 2012 and a week after the first introduction the whole world has had to the Galaxy S III in London. We're expecting that each of these accessories will be released at or near the real release of the international edition of the Galaxy S III in Europe.
The C-Pen is first, it coming in at a bit more thick a size than the much tinier S-Pen that came with the Galaxy Note. Here it doesn't have to fit inside the casing of the device, so a bit more hand-form-fitting size is to be expected. Next the Wifi display hub will have you projecting your content to it and out via a full-sized HDMI port, this ability working with anything you've got on your screen but made especially for photos and video.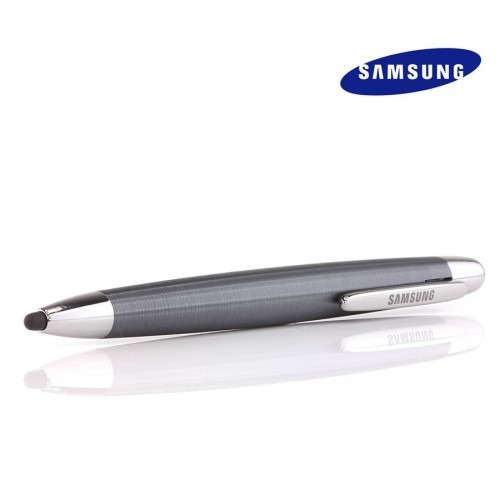 The Galaxy S III holder and battery charger is a unique device in that it'll hold your Galaxy S III upright, but that you'll be charging your battery in its back pocket. This allows you to charge an extra battery while you've got your Galaxy S III (with another battery) sitting upright in the stand – dual purpose of course. The Galaxy S III Flip Cover is a lovely beast in that it connects to your Galaxy S III by replacing the back cover of the smartphone altogether. Your new back cover then is connected to a flap which sits on top of your device and protects its screen.
All of the new accessories will be available from retailer MobileFun.
Have a peek at the rest of our Galaxy S III coverage in the timeline below, and don't forget to check out our Galaxy S III hub for all the GSIII action from our entire history of reporting on it!