Samsung Galaxy S II tipped for ICS update on March 15th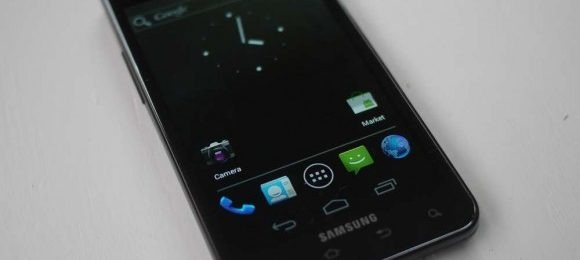 Samsung confirmed back in December that its well received range of Galaxy smartphones and tablets would be receiving an update to Ice Cream Sandwich, promising upgrades in time for Q1. There have also been several leaks of test builds for devices such as the Galaxy S II and Galaxy Note, indicating that steady progress was being made.
Now Samsung Israel have revealed via a Facebook post that the Ice Cream Sandwich update for the Galaxy S II will be arriving on March 15th. First spotted by Android Central, the post has since been removed, but originally translated to the following:
We promised we were working on it. You waited patiently. And on 15 March it'll arrive: Android version 4, ICS, to tens of thousands of GALAXY S II devices purchased from cellular companies in the country or directly from us. We are very excited for the launch, hope you are too
Although the update is clearly intended for devices purchased in Israel, it does indicate that an official update for international unlocked versions isn't far behind, fitting nicely into the Q1 '12 timeline. Samsung so far haven't indicated when variants like the Galaxy S II Skyrocket HD will be receiving updates, most likely due to having to work more closely with carriers.
When the Ice Cream Sandwich update does hit handsets, users can look forward to improved notifications, a refined Gmail experience, and access to Google's new Chrome browser. There's also the prospect of Face Unlock if Samsung choose to support the feature, as well as additional filters and editing options from within the main camera app.