Samsung Galaxy S II shipments hit 20 million in 9 months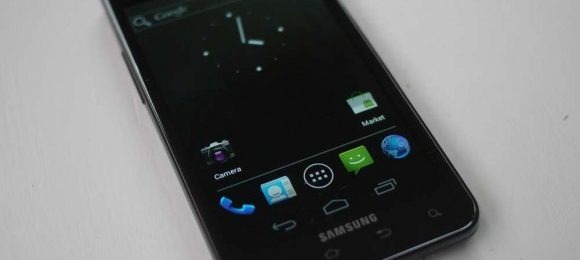 The Samsung sales team must be popping bottles of champagne tonight as the Samsung Galaxy S II has been announced to have sold 20 million units since the line's launch in May. This number matches the sales of the original Galaxy S, this making the total number of "Galaxy" devices well past 40 million putting a reasonable dent in the 300 million Android devices in the world at the moment total. Samsung, as I'm sure you're aware, is more than confident that they're going to continue to do well through 2012.
This week's announcement of the 20 million mark comes after quite a few different variations of the Galaxy S II have been announced and released throughout the USA and abroad, including but not limited to the AT&T Galaxy S II, the longest name in the book Galaxy S II Epic 4G Touch, and the T-Mobile version of the Galaxy S II. There's also an X variant, an LTE version, and of course the Pink version announced very recently as well. There's so many Galaxy S II device out there right now it'll make your head spin.
There's also a next generation to be excited about – the Galaxy S III. We've heard only great things about this next step in the most popular Android-based smartphone line on earth, including but not limited to a higher definition screen, Android 4.0 Ice Cream Sandwich, and the next generation of Samsung Exynos processors with four CPU cores. The launch of the GSIII is likely to take place right at a time when Apple is looking to start the march to the iPhone 5 – the war continues!
BONUS just to remind you how awesome this line of devices has been thus far, take a look back at our own Chris Davies unboxing of this device in a rally car. You're gonna love it!