In just a few weeks, it would seem, the next-generation Samsung Galaxy S 5 will appear to the world in a public announcement at Mobile World Congress 2014. This sort of announcement was commonplace for Samsung a few years ago – back when the Samsung Galaxy S, then the Samsung Galaxy S II, knocked out their own MWC-based announcements. Since then the company has taken to their own unique event releases.
As Samsung has only released very, very few devices on the large tech convention circuit over the past couple years, an announcement at the Barcelona-based event would be odd indeed. Word of this announcement's possibility comes from South Korea publication inews24 who say they've spoken with Samsung design director Dong-hoon Chang.
It's Chang, they say, that suggests that the next Samsung hero phone will appear at MWC with code-name "Milky Way Galaxy S5". That'd be some interesting flare to add to the series as well, to be sure.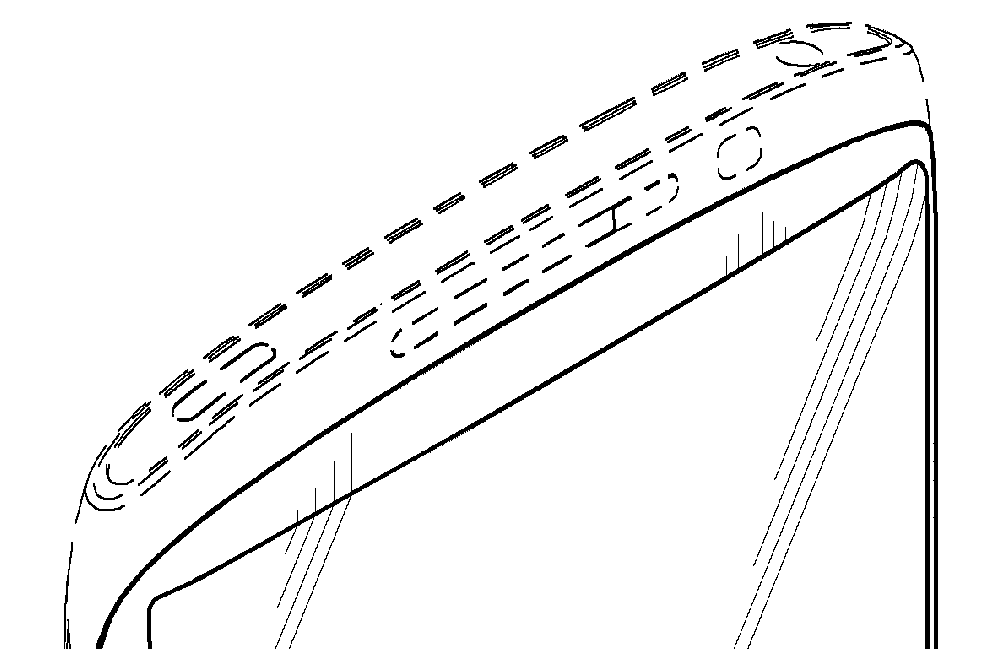 We've also seen some rather wild-looking visions of what this device could be delivered as in pre-production drawings from Samsung itself earlier this week. What it would appear to be bringing is a device not all that different in size from the Samsung Galaxy S 4, but with a bit of curved glass up front and along the back.
It's likely the Samsung Galaxy S 5, whatever package it arrives in, will not be working with a curved display – only curved glass, if any curves are to be included at all. Meanwhile rumors of metals and plastics included in two separate versions of the handset also persist – keep tuned as we head to CES 2014 first, starting this weekend!
VIA: CTech