Samsung Galaxy S 4G reviewed at Android Community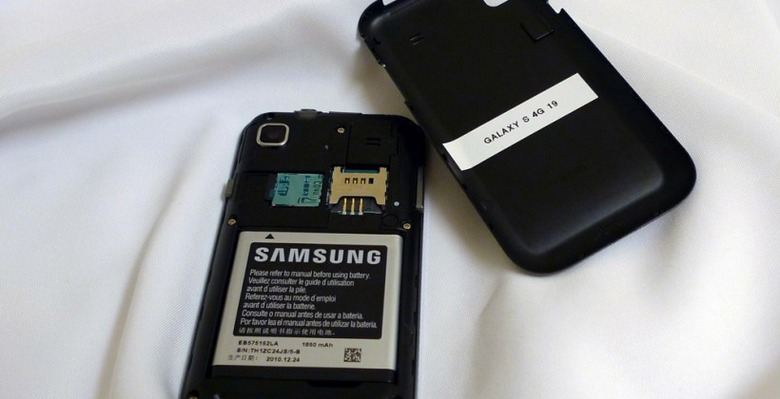 Samsung's Galaxy S 4G is the latest iteration of Samsung's best-selling phone, delivering Android 2.2.1 Froyo  along with a shot of T-Mobile's HSPA+ speed. Still, with dual-core Android phones – including Samsung's own Galaxy S II – looking to dominate the high-end market in 2011, is 4G enough to keep things flying? Android Community took a look at the Galaxy S 4G to find out.
On the plus side, it's a lightweight, reasonably inexpensive and highly usable device, with Android Community reckoning that Samsung's TouchWiz UI grows on you the more time you spend with it. As for negatives, it's an aging design and its 1GHz Hummingbird processor is outclassed by the dual-cores we're seeing of late.
4G speeds vary widely, and while Verizon's LTE may be faster in our experience than T-Mobile's HSPA+, it all depends on whether you have coverage of either. In the end, the Galaxy S 4G is a known quantity, though not necessarily any worse for that; for the full run-down check out the Android Community review.