Samsung Galaxy S 4 disassembled before official announcement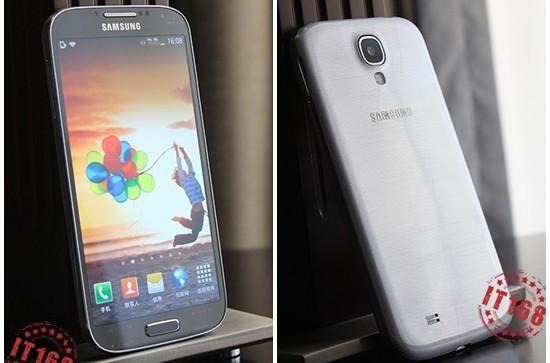 Samsung is currently announcing the Samsung Galaxy S 4 and all of the official information we have been waiting for. But for those of you who want to get a sneak peak inside of the device, we have some good news for you. A tech journalist from China was able to get his hands on the device before it's been officially released to the world. Thanks to China Unicom, a Chinese telecoms operator, he was able to get a hold of the device and disassemble it for us.
So what can we expect from the phone? The Samsung Galaxy S 4 (at least the version that's being released in China) definitely has Samsung's Exynos 5 Octa CPU. It has a 13MP rear-facing camera with a dedicated imaging chip, 2GB of RAM, and a 5-inch 1080p screen. All specs that we have already confirmed, however, one thing that is unfortunate is that the phone doesn't seem to support 4G LTE technology (only in China), but only 3G networks (HSPA+ and such).
The Samsung Galaxy S 4 will also have a microSD card slot, a requirement for many of you who require expandable storage. The phone (at least the Chinese version) also has dual-sim card slots. Also upon closer inspection, it looks as though there is a special heat sink designed for the Exynos 5 Octa processor, so you won't have to worry about the phone overheating and burning your hand/legs.
Stay tuned with SlashGear for the latest information on the Samsung Galaxy S 4, and what we can expect from both the international version of the device, as well as the version the United States will be getting. We already know that the United States version will have the quad-core Snapdragon 600 processor instead of the Exynos 5 Octa processor, a disappointment to many. However, Samsung hopes that the new technology and software integrated into the Samsung Galaxy S 4 will be more than enough to impress consumers.
[via Mic Gadget]