Samsung Galaxy phones getting lighter and tougher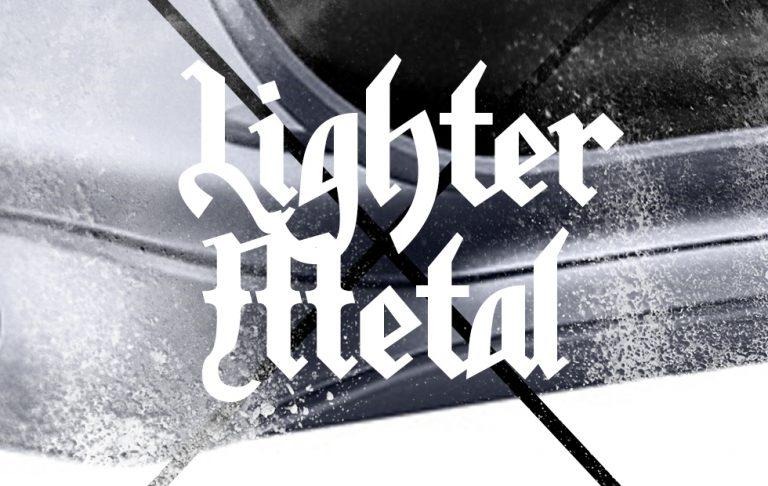 This week the folks at Samsung's trademark for Metal 12 was revealed, and its future in smartphones is all but assured. Samsung used this special mix of metal previously, with their Samsung Notebook 9 (2018). This magnesium aluminum alloy allows the device to be significantly lighter than without, and without significant loss in durability.
Samsung described the material as follows: "This magnesium alloy is incredibly light, yet unbelievably strong – and feels amazing in hand." Metal 12 has a bright future in a wide variety of devices if Samsung's trademark has anything to say about the matter. Also included in the trademark's list of goods and services are 3D eye glasses, mobile telephones, portable computers, rechargeable batteries, smart phones, and tablet computers. The trademark application can be found under application number 017686072 with EUIPO.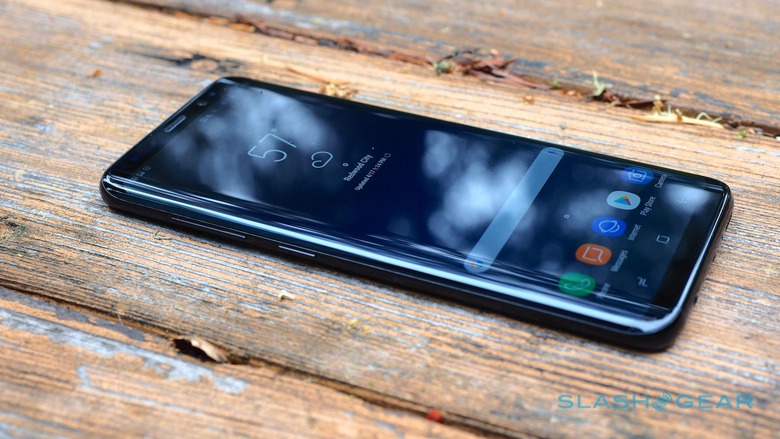 Samsung does not intend for this Metal 12 mix to be used by any other company's hardware. In their initial description of the Samsung Ultraslim notebooks for 2018, Samsung suggests that "Metal 12 is available only on Samsung devices." Samsung also suggests that the use of this metal is "one more way our investments in R&D are delivering next-level durability and premium design."
Samsung wouldn't invest in a brand new super-cool metal mix just to use it on a set of notebooks, would they? I think it's pretty gosh-darned obvious that Galaxy S9 is in the mix – or at least a portion of it will be. If the front and back of the Galaxy S9 are what we've been tipped so far, it'll be more Gorilla Glass, much like the Galaxy S8. That'll leave the rim and the internals – all Metal 12.
Stick around as we see what's truly up. Rumors point toward the 24th or 25th of February for a Samsung event in Barcelona in the midst of Mobile World Congress 2018. It would not be a shock to see both the Galaxy S9 and the Galaxy S9 Plus pop up for the masses.