Samsung Galaxy Note III four model range tipped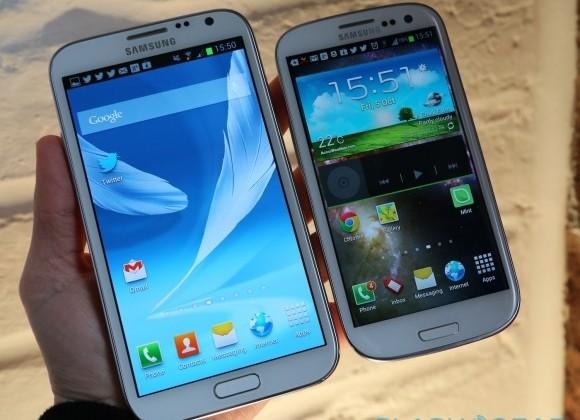 Since there aren't already enough Android devices out on the market, Samsung may be doing their part to fix that. It's reported that the upcoming Galaxy Note III will come in four different variants, each slightly different than the other that will appeal to all price ranges, from a top-tier device down to a budget Galaxy Note III.
According to Korean news site ETNews, the Galaxy Note III will host four different models, each with different specifications. The names of such devices aren't yet known, but the highest-tier model will be a limited edition and will be made out of "high-quality materials." It will also sport a 13MP camera, and a shatterproof AMOLED display.
The rest of the models will sports a plastic body, with the next-highest-tier variant also sporting a 13MP camera, but a regular AMOLED screen. The third version will include a 13MP camera with just an LCD display, and the lowest-tier model will have an 8MP camera with an LCD screen.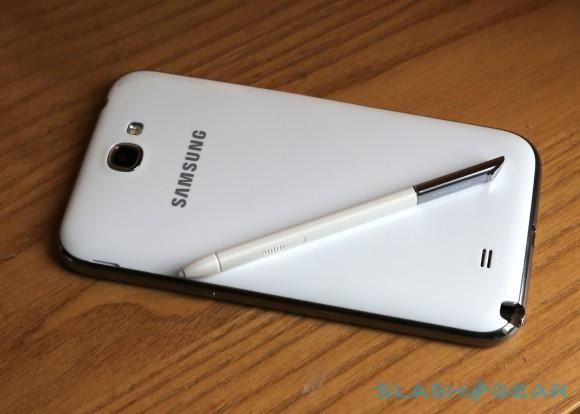 However, it's said that internal hardware such as the processor, RAM, etc. will remain the same. It's rumored that the Galaxy Note III will come with a huge 5.7-inch display and likely a Samsung Exynos 5 Octa chip or a Qualcomm Snapdragon 800 processor. We also might see a whopping 3GB of RAM in the Note III as well, but we're keeping our fingers crossed.
Of course, we're keeping the salt nearby, and rumors can be a game of Schrodinger's Cat, especially with foreign websites where we have to translate the text. That can especially be tricky and there's room for misinterpretation. However, we'll keep our ears to the ground and let you know if we hear more info soon. We should see an official announcement of the Note III later in September during IFA. Stay tuned!
SOURCE: ETNews