Samsung Galaxy Note III camera tipped with anti-shake and image stabilization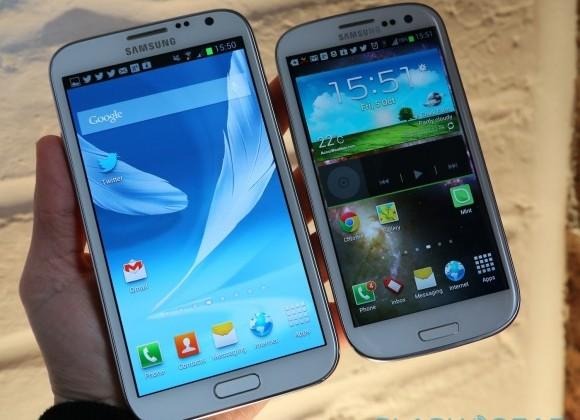 We've been hearing a lot of rumblings about the Galaxy Note III lately, and it seems we may hear an official announcement next month during a Samsung event, where they're expected to reveal new Galaxy and ATIV devices. In the meantime, rumors are flying in, and it's said that the phone's camera will come with some pretty impressive features.According to etnews, the Galaxy Note III will come with a 13MP camera, which goes right along with what we've heard before about the sensor. However, it's also said that the camera will feature anti-shake technology that will clean up video footage to make it more smooth — a perfect feature for those who have shaky hands.
Furthermore, it's said that the phablet's camera will also feature optical image stabilization, as well as "shutter functions," although no details were given as to what these functions would be exactly. image stabilization is something we see in point and shoot cameras now, but it hasn't made its way to the smartphone market in full force quite yet.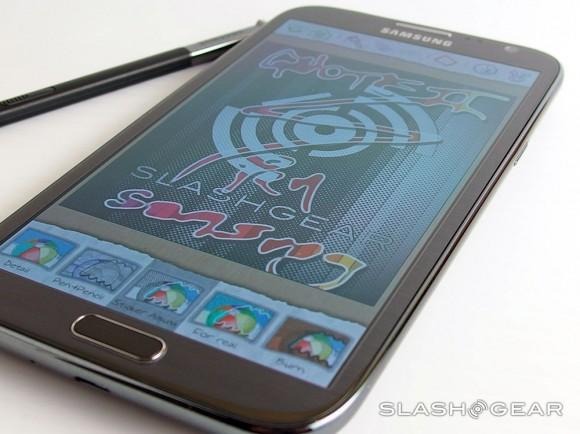 An official from Samsung's mobile communications division was to have said that the company is "pondering various technologies at this stage," mentioning optical image stabilization, but "nothing has yet to be confirmed." Because of that, Samsung says that they "cannot conclusively say that those functions will be added to the Galaxy Note III."
Does this mean we won't see these types of features in the Galaxy Note III? No, but we would take this with a grain of salt, as Samsung even says they're not sure if these features will come to the new phablet, but it seems they're at least testing out these new technologies, so we could see them in future phones at some point if they don't arrive on the Galaxy Note III.