Samsung Galaxy Note II leak points to Verizon release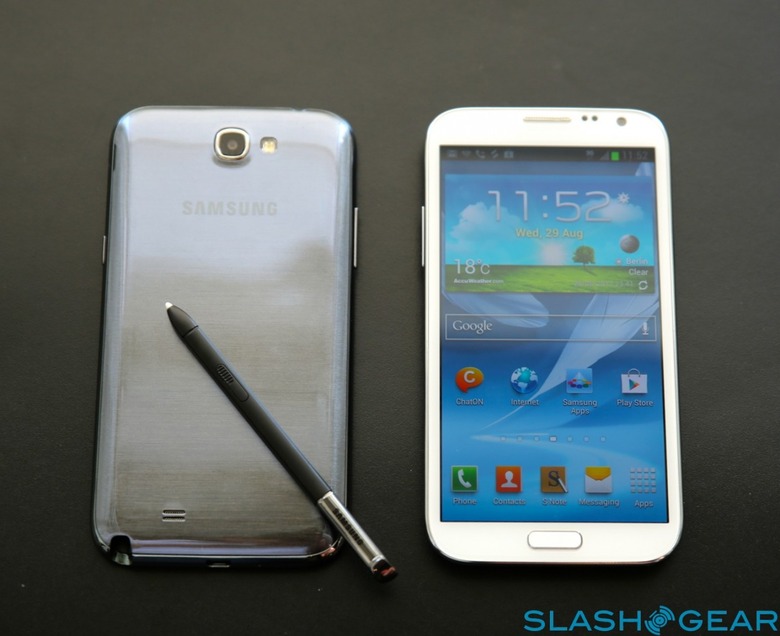 Samsung may be looking to offer its new Galaxy Note II at a variety of different carries, much like it did with the Galaxy S III. A new report from BriefMobile pegs the phablet as heading for a Verizon release, showing off a screenshot that sports the model number SCH-1605. As if that weren't enough, BriefMobile's sources say that the Galaxy Note II will be launching at most if not all of the major carriers in the US.
If that's true, then it'll be a big win for Samsung and consumers alike. After all, even though the launch of the Galaxy S III could have gone a bit smoother, the fact that it launched at so many different carriers is a big part of the reason Samsung can now boast 20 million Galaxy S III sales. Though we're not expecting the Note II to hit that number (at least not as quickly as the S III did), launching at multiple carriers means that the Galaxy Note II will probably net a lot more sales than its predecessor.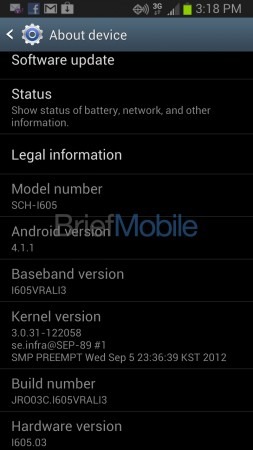 Even more interesting is the claim that the Galaxy Note II will be launching at Verizon with its quad-core Exynos processor and 4G LTE capabilities. Having a souped up processor while at the same time taking advantage of 4G LTE networks is a rare thing for smartphones these days, and it would appear that Samsung is looking to change that with the launch of the Galaxy Note II. Get excited folks.
Other than that, the Verizon Galaxy Note II will be identical to the international version we went hands-on with at IFA 2012, aside from the expected Verizon branding. An announcement of this multi-carrier launch is likely coming soon, but you can expect that each carrier will have its own launch date for the Galaxy Note II. Keep an ear to SlashGear, as we'll have more information for you as it develops!
[via Android Community]