Samsung Galaxy Note II announced for all major US carriers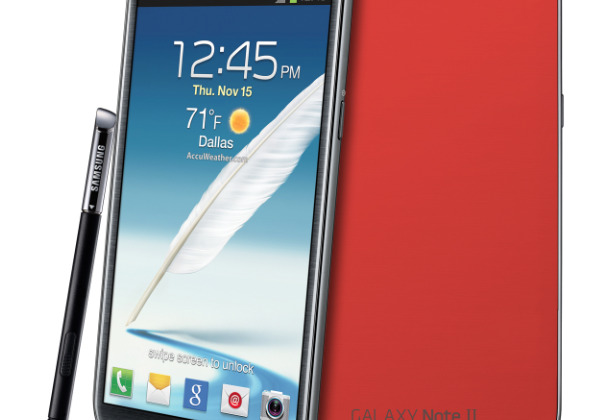 Samsung has just announced some excellent news folks. We had a feeling this was coming but this morning Samsung's confirmed their new and impressive Galaxy Note II smartphone phablet will be arriving on all major US carriers, starting in November. The Galaxy Note II will launch nationwide on all carriers just like the smaller Galaxy S III.
Possibly even bigger news is the fact that the Samsung's own Exynos quad-core processor will be included. Samsung won't be switching to the dual-core Qualcomm S4 like the Galaxy S III, and all Note II's will launch in the US with the quad-core processor, 2GB of RAM, and 4G LTE/HSPA+ speeds. We had a feeling Samsung would be taking this route, and now that they've confirmed it I'm sure there's plenty of happy customers.
We've seen the Note II leak for Verizon, and some recent screenshots seemingly confirmed it was headed to T-Mobile too. Many that wanted the original Note couldn't simply because it launched exclusively to AT&T here in the US, but this time around almost everyone will get a chance to own this massive 5.5-inch HD Super AMOLED packing phablet.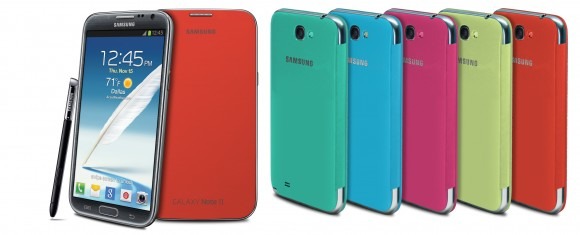 Samsung has confirmed the Galaxy Note II will be arriving for Verizon, AT&T, T-Mobile, The Now Network, and US Cellular all by mid November. They say the devices will launch by mid November, so that means we very well could see it arrive in October for some if the carriers get them ready to rock in time. Just like the original Galaxy Note II announced last month at IFA 2012, the US models will come with the exact same specs. Those include that vibrant 5.5-inch HD Super AMOLED display (1280x720p), Samsung's 1.6 GHz quad-core processor, 2GB of RAM, 8 megapixel rear and 1.9 MP front cameras, 16GB storage, the awesome S-Pen stylus and a massive 3,100 mAh battery.
The Galaxy Note II will be Samsung's first smartphone to ship with Android 4.1 Jelly Bean out of the gate, and they stated carriers will be announcing exact dates and pricing details soon, so stay tuned! Oh and since they'll be the same hardware wise, take a peek at our international model hands-on video below.