Samsung Galaxy J2 Pro can't connect to the Internet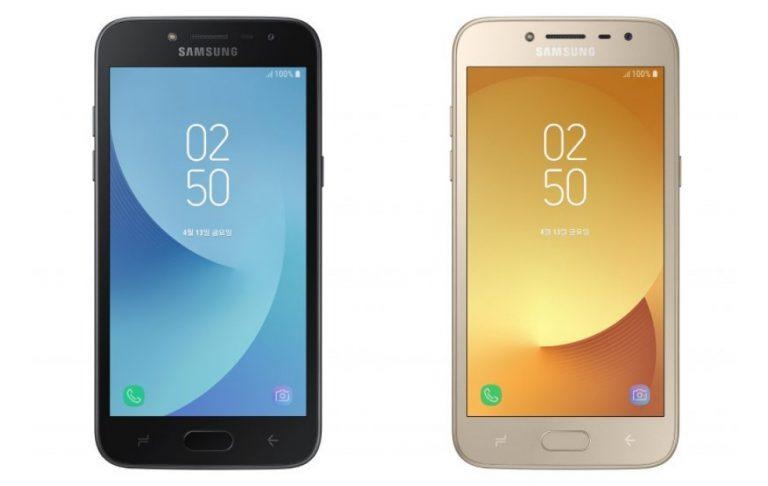 We may receive a commission on purchases made from links.
Our smartphones are pretty powerful devices but, truth be told, most of their impressive functionality comes from their ability to connect to the Internet. Whether that's through a web browser or through apps, Internet connectivity is pretty much a must have for smartphones these days. Some people, however, see the Internet as a burden, a distraction, and a liability. That is why Samsung is offering these people the Galaxy J2 Pro, which is a smartphone that is really close to being a feature/dumb phone because of its lack of connectivity.
The "Pro" in the Galaxy J2 Pro is a misnomer in more ways than one. On paper, it's pretty much a modern-day entry-level Android smartphone. That translates to a 1.4 GHz quad-core processor, 1.5 GB of RAM, 16 GB of internal storage, a 5-inch qHD (960x540) screen, an 8 megapixel rear camera, a 5 megapixel front camera, and a 2,600 mAh battery.
It's also not a "pro" because of its special feature. Or rather the absence of features. It can't connect to the Internet, either through 3G, 4G LTE, or even Wi-Fi. It can connect to cellular networks for phone calls and text messaging but that's pretty much it.
So why would anyone bother with this phone at all? Samsung is positioning the poorly-named Galaxy J2 Pro as the not so smart smartphone for students and senior citizens, two classes of users who might find the Internet to be too distracting. Samsung forgot to mention a third-type of customer: parents who want to give their kids a phone but don't want them connecting to the Internet.
So isn't practically useless? Not quite. Unlike a feature phone, it still runs Android and can run apps. In fact, Samsung suggests using the offline DioDict 4 dictionary app for learning purposes. You can still potentially install and run Android apps on it, you just have to sideload them and make sure they can work with an Internet connection. The Samsung Galaxy J2 Pro will retail in Korea for 199,100 KRW ($190), with no word on plans for international availability.