Samsung Galaxy J Gets Official For Taiwan With 5-Inch Screen And Snapdragon 800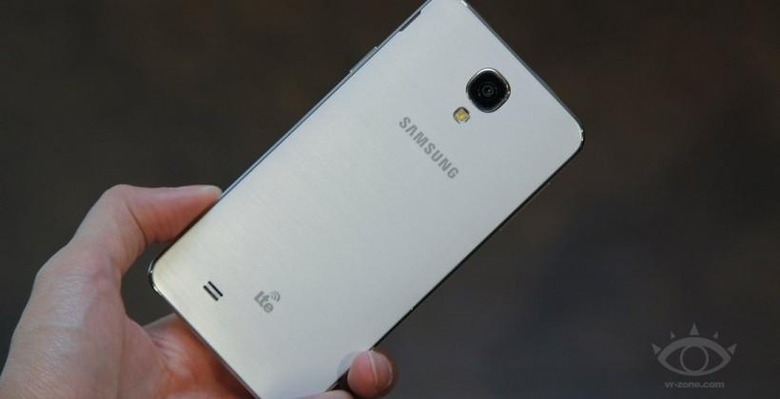 Samsung has gone official with its latest smartphone called the Galaxy J. The official announcement of the phone came this week after a teaser for the phone surfaced last week tipping an unveil today. That teaser promised the phone would debut today.
The Samsung Galaxy J was unveiled for the Taiwanese market and has many features that Japanese consumers want. The smartphone also has some nice hardware crammed inside. The phone has a different shape than other Samsung smartphones with a design that uses corners that look more rectangular than rounded like other Galaxy smartphones.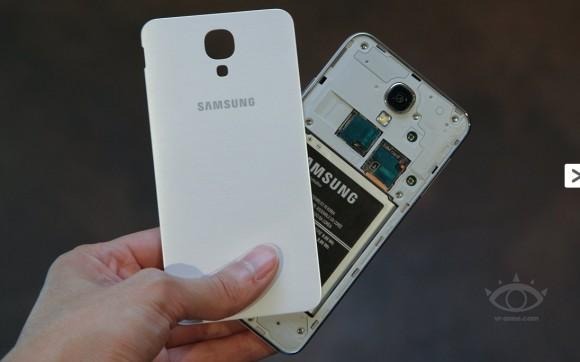 The Galaxy J has the 5-inch 1920 x 1080 resolution screen that is like the screen on the Galaxy S 4. The Galaxy J uses a 2.3 GHz quad-core Snapdragon 800 processor, 3GB of RAM, and 32GB of storage. The phone does apparently have a removable battery.
Samsung fans in Taiwan wanting to get their hands on the device will be able to buy it starting next week for 21,900 NTD, which equates to about $741. There is no word yet on if the Galaxy J will come to other markets.
SOURCE: Android Community