Samsung Galaxy Fold launch date confirmed along with changes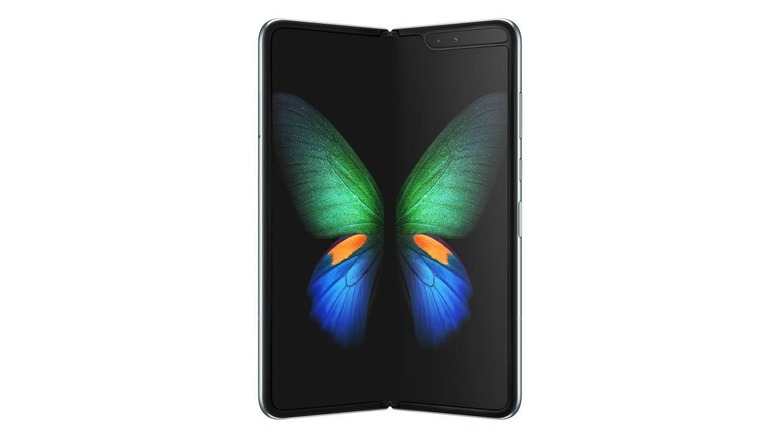 It's official: the Galaxy Fold is launching really soon. Not next month, of course. August is the Galaxy Note 10's time to shine and it is in Samsung's best interest not to risk marring the phablet's already precarious image with a risky device. Instead, the Galaxy Fold will finally be launching to the public a month later and Samsung is only too happy to share what it worked on in the meantime.
Truth be told, what Samsung has finally confirmed is nothing exactly new. Those are the changes we've heard before, unofficially of course, from various sources. Those include extending the protective screen beyond the bezel so it won't be mistaken for a mere screen protector.
Other design changes Samsung has confirmed include reducing the gap between the hinge and the body to prevent the ingress of tiny particles. Slightly new to our ears is the addition of metal layers underneath the Galaxy Flex display to strengthen it against the wear and tear of folding and unfolding.
Samsung, however, also revealed that it had worked on the user experience during that period ad well. Specifically, it had optimized more apps to work with its unique folding and dynamic UI. What those apps, however, is unsurprisingly still under wraps.
With those changes, Samsung is confidently putting a September launch period for the Galaxy Fold. It has reportedly confirmed that, despite the changes, the price will remain the same $1,980 price tag. What Samsung hasn't yet confirmed is which select markets it will be launching but it promises to reveal all closer to the launch date.