Samsung Galaxy C line to sport mid-range specs in metal bodies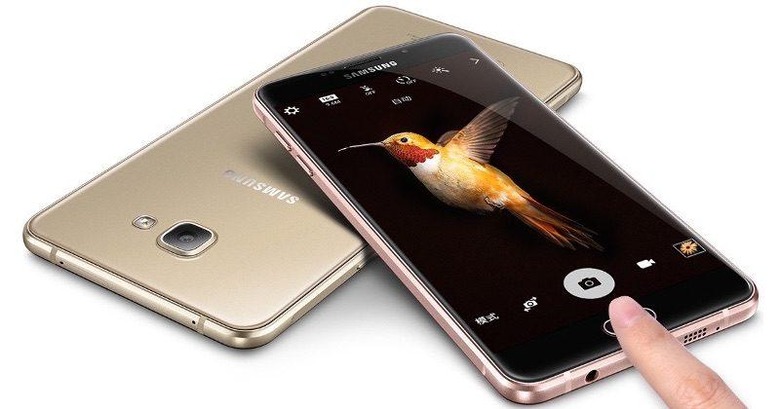 The age of cheap all-plastic smartphones might finally be over. At least as far as Samsung is concerned. While its entry level Galaxy J series might still bear the cost-friendly material, it also has traces of metal to flaunt. In contrast, the Korean manufacturer's upcoming Galaxy C family will supposedly be all metal. But it won't only be the outside that will be premium. While not flagship-level, the Galaxy C5, which is supposedly the first of its kind, will have decent mid-range specs to boast about.
Actually, it might be a bit more than decent even. According to a sighting in Geekbench, The SM-C5000, which is presumed to be the model name for this brand new device, will run on a Snapdragon 617, Qualcomm's higher mid-range chip. More than that, it will also have 4 GB of RAM. That last bit is rather surprising, as most mid-tier smartphones sport around 2 to 3 GB of RAM only.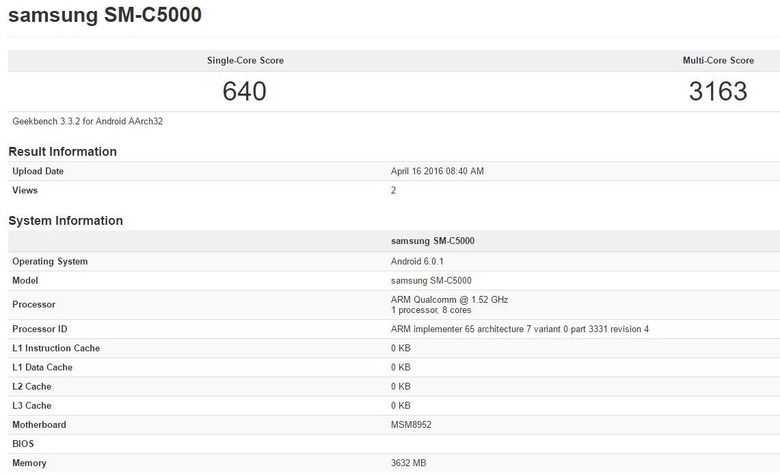 That puts the Galaxy C line, or at least the Galaxy C5 forerunner, way above the budget-level Galaxy J family. It does, strangely, compete with the Galaxy A, which already straddles the line between mid and high range smartphones. The Galaxy A series was Samsugn's first metal smartphones below its flagship level but is now moving towards mixing glass and metal like the Galaxy S tier, like the Galaxy A9 pictured above.
The Galaxy C would fill in the gap between Galaxy J and Galaxy A, at least as far as build materials are concerned. Although it now more clearly identifies smartphone models by single letters and numbers, Samsung continues to muddle the distinction between tiers. This is, of course, all presuming that the specs for the still to be announced Galaxy C5 are spot on.
The Galaxy C series is scheduled to be unveiled in China next month. It isn't known yet if Samsung plans to bring the device to other markets. If the specs and design are as promising as the leaks make them out to be, hopefully Samsung will offer it elsewhere as well.
VIA: SamMobile