Samsung Galaxy Book might be a Windows 10 2-in-1 tablet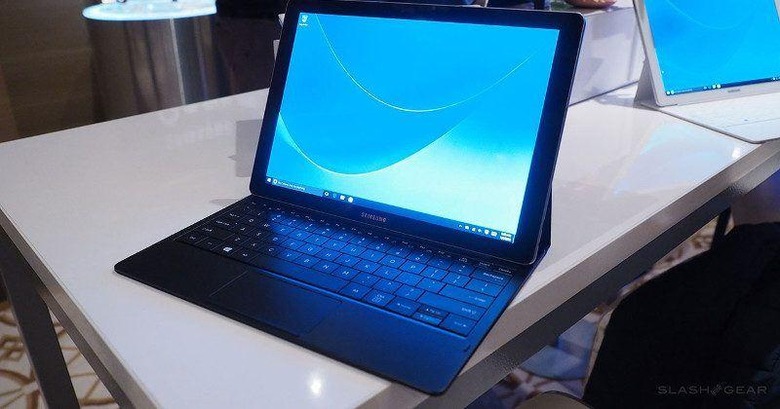 Yes, Samsung seems to be definitely all about tablets this coming MWC 2017. Even though the company won't yet explicitly name it (unlike LG), the Galaxy Tab S3 is pretty much in the bag. However, it might not be the only tablet lined up, not even the only OS. There have been rumors circulating about a Galaxy TabPro S successor, but, based on an app that popped up at the Windows Store, it won't be called a Galaxy TabPro S2. Instead, it might be called a Galaxy Book.
That this so-called Galaxy Book is a Windows 10 device is pretty much a given, considering the app was found on the Windows app store. Whether the Galaxy Book will be distinctly different from the Galaxy TabPro S or replaces it remains to be seen. Feature-wise, however, it seems to be the case.
The settings app for the Galaxy Book reveals two notable features: a Pen and an AMOLED display. Both features are also present on the Galaxy TabPro S, strengthening the association. No other detail can be gleaned from this sighting, which keeps the Galaxy Book shrouded in mystery.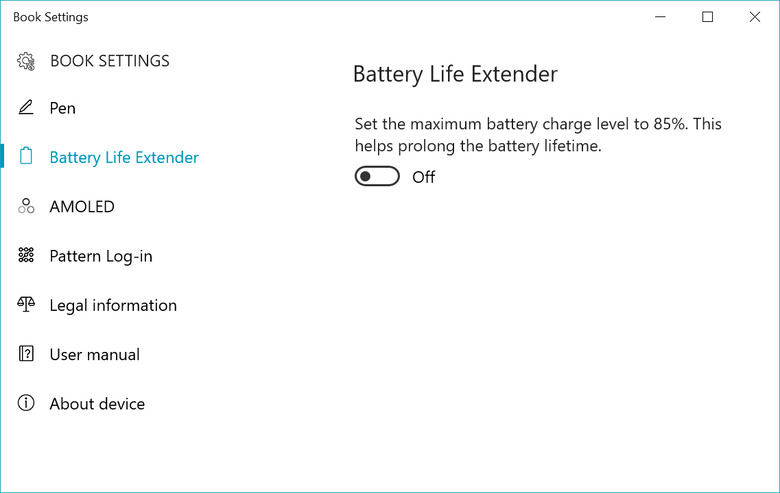 Also mysterious is the form factor this tablet will take. Will it flip and fold like a Lenovo Yoga Book or will it be detachable like a Microsoft Surface Book. Again, no indication in the leak, but considering the Galaxy TabPro S was a tablet with a keyboard cover ala the Apple Smart Keyboard, we'd assume it's still the same case here.
The arrival of another Windows 10 Galaxy tablet does raise questions about the definition of Samsung's "Galaxy" brand. In the past, it was easy enough to distinguish the Galaxy line as Android-powered devices, while Samsung usually reserved its ATIV name for Windows devices. With a second Windows-powered Galaxy device, however, Samsung might be re-defining that brand to cover a wider gamut of mobile devices.
VIA: MSPoweruser