Samsung Focus app tipped to land with Galaxy Note 6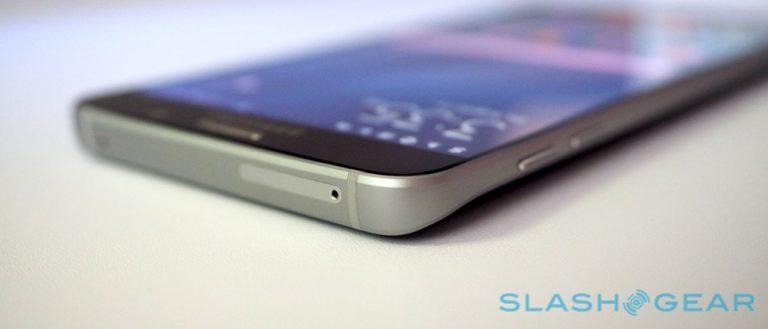 BlackBerry 10 moved few people and as a result, not many devices sold for the company, but lots of folks did like the BlackBerry Hub app that was on those devices. BlackBerry Hub is a centralized communication app that allows users to respond to messages and conversations from multiple locations in one place. Rumors have surfaced that Samsung will have a similar app that will debut with the Galaxy Note 6 smartphone called Samsung Focus.
The rumor claims that Samsung Focus will integrate functions like email, calendar, contacts, and memos into one location. Email aggregation will be one of the biggest features of the app with options that allow users to respond to emails from multiple accounts in one location. That sounds like something that users with a work email and personal account on the same device will appreciate.
Details on exactly which email apps and services the Focus app will function are unavailable. On the main screen of the app will be all events for the day with a list of events for upcoming days and for days that have already passed. Focus will allow users to add calendar entries, manage invites to meetings and events, and make memos to remind of tasks that need to be performed all from within its confines.
One of the more useful features that will make it easier to keep up with invites and email from specific contacts puts all messages and invites from a contact under the contacts details. Users will also be able to mark some contacts as a priority and manually select keywords. The app seen so far is said to have a very clean and modern interface, but the app spied by the source isn't the final version of the app. For more details on what the Galaxy Note 6 is expected to bring other than Samsung Focus, check out some of the details we know about the smartphone so far here.
SOURCE: Sammobile