Galaxy Note 6 detail leaks may give iPhone 7 Plus a run for its money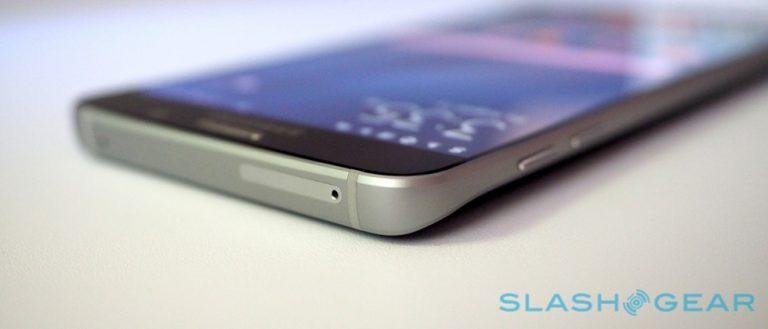 It would appear that Samsung's schedule for releasing Galaxy phones will once again match up – sort of – with Apple's iPhone. Not just because both devices generally appear ready for the market at around the same time of the year – Autumn. Also because Apple is said to be seeking out OLED panels this time around – at least for a phone with a 5.5-inch display – that'd match up well with the iPhone Plus line thus far. Or perhaps the iPhone 7 Pro?
Would it make sense for Apple to bring a real competitor to market for the Samsung Galaxy Note lineup? Is now Apple's time to reinforce the art and design-friendly Apple Pencil release – originally made for the iPad Pro – in an iPhone Pro?
Both the iPhone Pro (or another Plus) and the Galaxy Note 6 will likely have the following features:
1. 5.5 or 5.7-inch displays – thereabouts
2. OLED (or Super AMOLED) display technology
3. Brand-name stylus technology – Apple Pencil or Samsung's own S Pen
Last year Samsung's Galaxy Note 5 appeared in August while Apple's iPhone 6S Plus popped up in September.
Samsung Galaxy Note 6 specs (pre-official)*
• Dimensions: 153 x 75 x 7.8mm
• Display: 5.7-inch Super-AMOLED with 1440 x 2650 pixel resolution (that's Quad HD, or 2K)
• Operating System: Android 6.1+ Marshmallow
• Processor: Qualcomm MSM8996 Snapdragon / 820
Exynos 8890 Octa
• RAM: 6GB RAM
• Camera: 12MP back-facing camera – 4K video recording abilities
• Front-facing camera: 5-megapixel
• Battery: 3,100mAh
• Internal Storage: 132, 64GB, 128GB, microSD card slot for storage expansion
• Special Features: Fingerprint scanner, Corning Gorilla Glass 5 front and back panels, curved glass edges on rear, IP68 water/dust resistance
*The information on the Galaxy Note 6 you see above can be found in a variety of articles with information leaked or gleaned from otherwise anonymous sources, all available within our Samsung tag portal.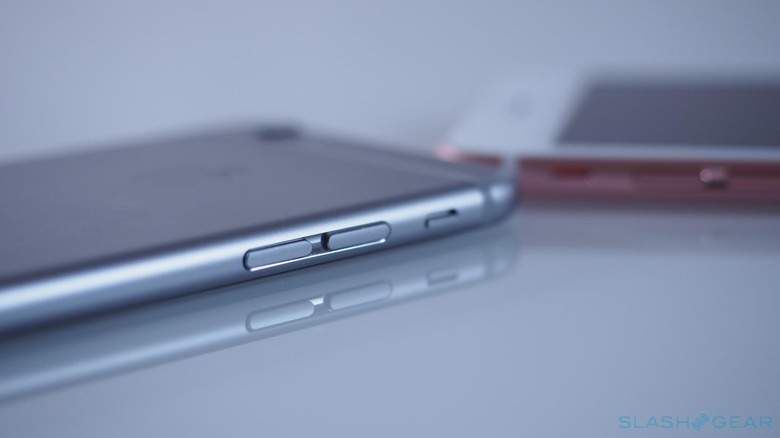 The next larger-sized iPhone, be it the iPhone 7 Plus or the iPhone 7 Pro, will POSSIBLY be using a display that's similar in size and quality to Samsung's own Galaxy Note 6. It's likely that the display will be slightly smaller than what we'll see on the Galaxy Note 6, so it probably won't literally be the same panel.
But will it be the same generation?
What does it mean for Samsung and Apple if they end up using the same quality OLED panel for their smartphones, both in sharpness and color quality?
Does that mean that the devices will be the same quality?
Does it mean we're headed towards smartphone singularity?