Samsung flexible display patent reveals potential new form factors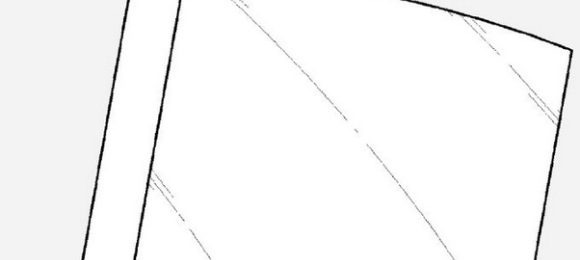 Samsung confirmed last week that it was planning to mass produce flexible OLED displays to be used in forthcoming products either later this year or early next, and now new patent filings have emerged which show off the potential applications of the technology. On the horizon: rollable screens that pull out of a pen-style casing, folding digital books and more.
Patent Bolt uncovered Samsung's flexible display patent, designed to be used in products coming in 2013. It shows several uses for the technology, most notably indicating that it could be worked into smaller gadgets. One example shows a display that could be rolled up like a papyrus scroll, while another suggests screens that could be folded to the point where they mimic books.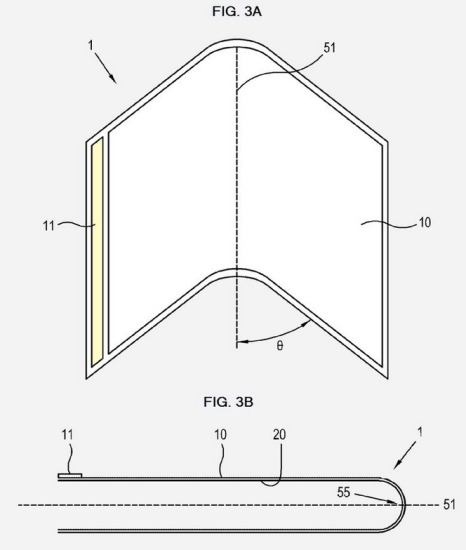 In terms of material used, the screens are expected to use a plastic substrate, or extremely thin glass, depending on the intended gadget. It can also be applied to a wide variety of different screen technologies, included AMOLED and traditional LCDs. The intended gadget recipients range from smartphones (naturally), MP3 players, PC monitors, as well as laptops.
Samsung have demoed the tech in action in the past, which included a foldable AMOLED screen concept which had no seam. Nokia have also shown off a variant of the technology with their Kinect Labs concept phone back at Nokia World in October.